Android 4.4.2 update released already for Nexus devices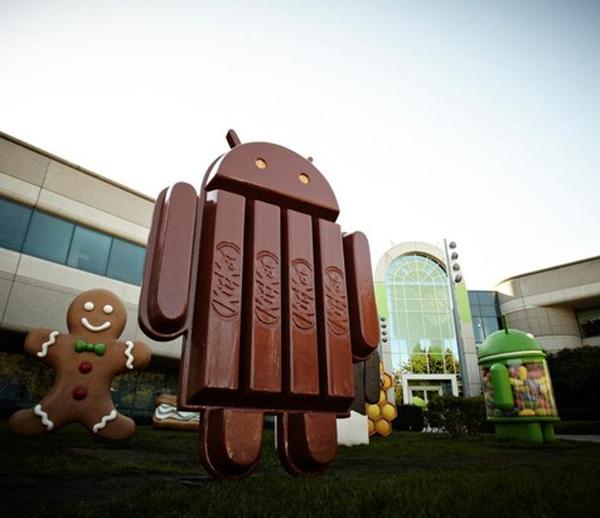 When Google and LG released the Nexus 5 smartphone it debuted the new Android 4.4 KitKat operating system that was quickly rolled out to the majority of the Nexus family. Since then we have seen one new version made available but now the Android 4.4.2 update is released already for Nexus devices.
It was only last week that we reported that Android 4.4.1 was being pushed out to more Nexus hardware, but now yet another version has been released to end users. This minor update is taking the Nexus 4, Nexus 5, and both versions of the Nexus 7 to software build number KOT49H.
Not all hardware has even received Android 4.4.1 yet as our 2012 Nexus 7 is still on Android 4.4, so you would have thought that devices still waiting for the first KitKat update will just jump straight to Android 4.4.2 in the coming weeks.
Those that are confident in doing so can download the firmware from Google's servers and sideload the operating system to their devices. So far it is known that the update is bringing some security enhancements along with some other bug fixes.
Google isn't wasting time in rolling out new updates for the Android KitKat operating system and as usual it could take a couple of weeks to reach all end users.
Have you got the latest update yet?
Source: Android Authority.