Android 4.4.1 update released for more Nexus hardware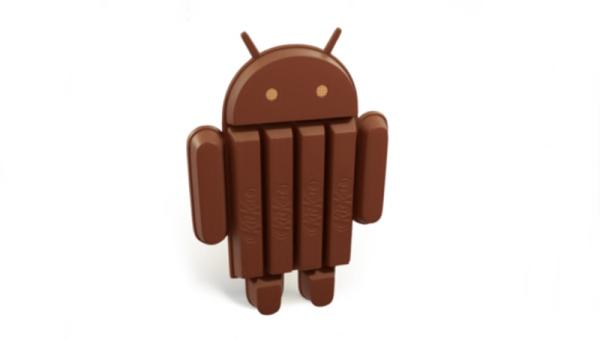 Shortly after Google released the latest version of its mobile operating system it became apparent a new version was on the cards, and now the Android 4.4.1 update is being released for more Nexus hardware.
We heard a couple of days ago that the Android 4.4.1 KitKat update was being seen on servers which soon led to the operating system being released for the Nexus 5. For the latest Nexus smartphone the software is bringing a number of improvements to the handsets camera, but the software is now rolling out to other Nexus devices.
Last year's Nexus 4 and the 2013 Nexus 7 LTE is also seeing the new firmware starting to arrive, but it seems as if the later version of KitKat isn't bringing such big changes like the Nexus 5. The software has been found on Google's servers so those in the know can install them manually, or you can wait for the update to arrive OTA.
The other versions of the Nexus 7 shouldn't have to wait too long before seeing the update given the speed of the rollout so far. It is believed that the file size is around the 50MB mark which means it is likely to be some performance improvements and bug fixes. As always the update will be rolled out in a staggered fashion so may take a while to reach all users.
How have you found Android 4.4 KitKat so far?
Source: Android Central.