Sky Go Windows Phone release hopes raised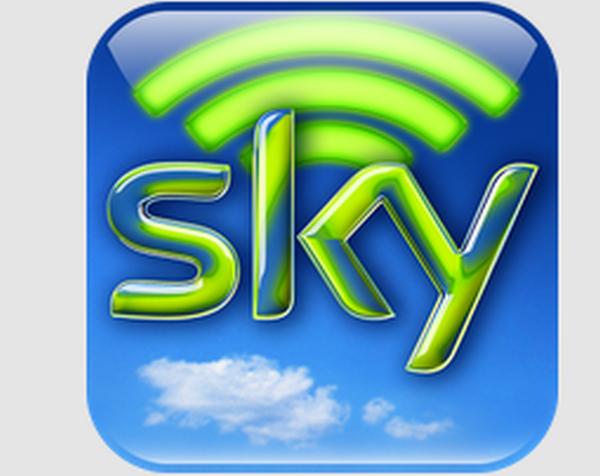 While more people are deciding to adopt the Windows Phone platform there are still many holding back due to the lack of many popular applications when compared to the likes of Android and iOS, but there could be some good news as the Sky Go app Windows Phone release hopes are raised.
Last month we heard how Sky Italia had released the Sky Go app for users in the country but users elsewhere were left frustrated at the lack of availability of the service, but now Nokia has spoken about the release of the Sky Go app for the Windows Phone platform.
The Finnish company has confirmed according to TechRadar that the Sky Go app will be rolling out to other regions by the middle of this month, and the company is currently in talks with other Sky teams to make sure the app will be available for Lumia devices in several countries.
This doesn't guarantee that UK Nokia Lumia owners will be getting the service as Sky Italia are a different company to the one that is based in the UK, but it looks like Nokia is trying to get this. Previously Sky stated that they were keeping an open mind on the availability of a Sky Go Windows Phone app, and would need more of its customers to switch to the platform before a new version is released.
The application has just seen a native version released for Android tablets and comes as we hear that a growing number of Windows Phone users want to see the BBM app released as well.
Do you want to see Sky Go released for the Windows Phone platform?