Galaxy S5, Note 4 may ditch Super AMOLED displays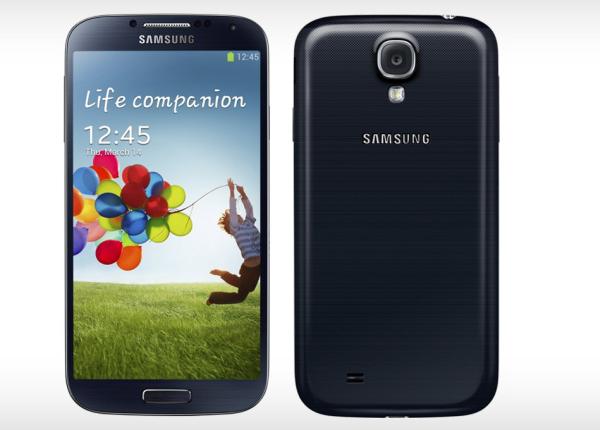 Samsung is the dominate force in the Android market and while it does come under criticism from some quarters there is always a huge anticipation for what the company is planning for its next flagship smartphones. Now there are rumours that the Samsung Galaxy S5 release along with the Galaxy Note 4 may see the company ditch Super AMOLED displays.
There have been loads of rumours recently about the screen specs for the Samsung Galaxy S5 which has centred on the amount of resolution the display will have, and there has also been talk of a wraparound display.
Now there is talk that the company may move away from Super AMOLED displays in favour of using LCD screens instead. Samsung is allegedly thinking of using PLS LCD displays on its future flagship handsets which would help push down production costs of the handsets.
This would also provide better brightness along with lower power consumption and if fitted to the Galaxy Note 4 it could also provide better performance from the S-Pen. Of course these sort of rumours will have to be taken with a dose of salt, and this is not the first time we have heard such rumours about Samsung moving away from AMOLED technology.
In a way it does make sense though as we see more powerful processors running more power hungry operating systems, so to provide a display that uses less juice can help this situation.
Would you like to see Samsung use LCD displays?