Moto X and Moto G update brings holiday cheer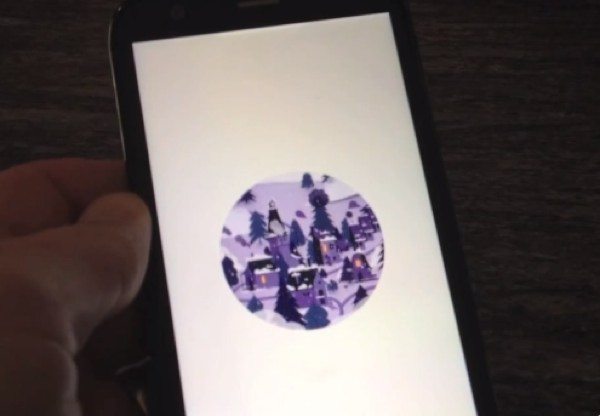 The Motorola Moto X and more recent arrival the Moto G are popular smartphones that offer decent specs at affordable prices. Owners of these handsets may be pleased to hear that a Moto X and Moto G update has arrived that brings some winter holiday cheer.
Don't get too excited that this is a major update though as the only thing it offers is a holiday flavored boot screen animation change. Nevertheless it's a nice touch at this time of year as the boot-up screen update brings snow, Christmas trees and fluffy animals.
You Moto X or Moto G needs to be running Android 4.4 and to see the special holiday screen you just need to re-boot your handset. Alternatively you can head to the Google Play Store (link below) and install the Motorola Boot Services app to see the new animation.
The option of getting new features for these phones from the Google Play Store means you don't have to wait for carrier testing for minor updates such as this. After January 6 the boot animation will be changed again, either returning to the previous animation or switching to something new again.
The YouTube video that we've embedded below shows the new boot-up animation so you can check it out. Will you be updating your Moto X or Moto G with this festive touch? Let us know what you think of it by sending your comments.
Source: Google Play Store Via: Phone Arena