Qualcomm Snapdragon 410 64-bit budget processor revealed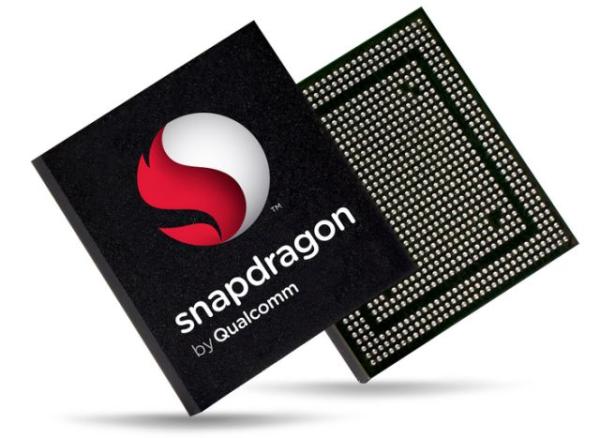 Along with Samsung Qualcomm are one of the leading players in the development and manufacture of processors for mobile devices, and now the Qualcomm Snapdragon 410 64-bit budget processor has been revealed that will be aimed at emerging markets.
A while ago the company unveiled the Snapdragon 805 processor that will be found in many flagship smartphones next year, but Qualcomm has unveiled the Snapdragon 410 processor that will be based on Arm's v8 Cortex A53 which is the follow on from the Cortex A15.
It will be built using the 28nm LP manufacturing process with four Cortex A53 cores that have been worked on by the company and clocked between 1.2GHz and 1.4GHz. There is also the Adreno 306 graphics GPU that is a slight upgrade to the 305.
The new processor is aimed at the low to mid-range part of the smartphone market for emerging markets such as Asia, and the Snapdragon 410 features a 9×25 based LTE modem. It will also support cameras up to 13-megapixels and it will also work with dual SIM smartphones as well as up to three SIM cards.
While the modem with the processor supports LTE Category 4, DC-HSPA+ and 3G connectivity and has been used in the Snapdragon 800 previously. The processor is expected to reach OEM's in the first half of next year before being used in products during the latter half of 2014.
Source: Qualcomm.