Qualcomm Snapdragon 805 revealed with more speed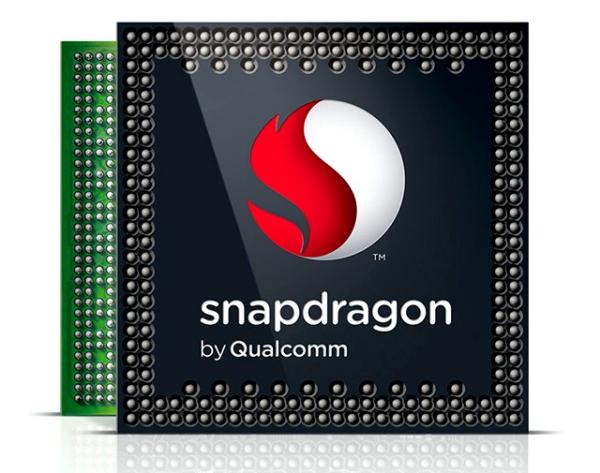 This year we have seen more smartphones being released with quad core processors, and the next logical step is eight cores with all of them able to run at the same time. In the meantime the Qualcomm Snapdragon 805 processor has been revealed that brings more speed than the older Snapdragon 800.
We have seen Samsung launching the Exynos Octa processors that will soon be able to run all cores at the same time, but the Qualcomm quad core Snapdragon 800 processor has been fitted to a large number of high end smartphones recently.
Now though the company has revealed a new version the Snapdragon 805, which is still quad core but features an Adreno 420 graphics GPU that according to the company is 40% faster than the Adreno 330 that is on the Snapdragon 800 processor.
It can also be clocked at 2.5GHz now and also offers support for capturing and decoding 4K video content, and does this at H.264 and H.265 and should be available in mobile devices during the first half of 2014.
Meanwhile MediaTek has officially announced the MT6592 processor that we first heard about back in the summer, which is a true Octa core processor. The chip that uses the 28nm manufacturing process consists of eight Cortex-A7 cores clocked at 1.7GHz going up to 2GHz, and should be available in hardware before the end of the year.
This news comes after we recently reported that the Samsung Galaxy S6 and Galaxy Note 4 could use 128-bit processors in 2015.