Galaxy S6, Note 5 could see 128-bit processors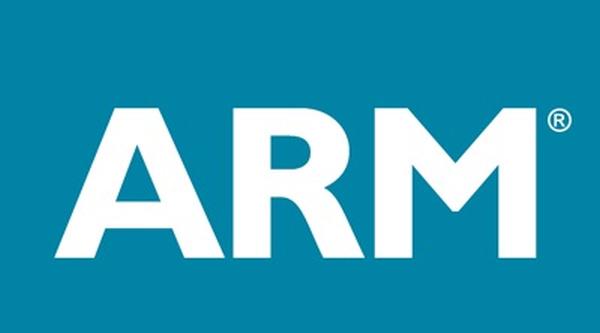 The flagship smartphones from Samsung this year saw Octa core processors debut in the company's mobile hardware, and while these chips didn't start off as true Oct core units software changes will eventually change this for new chips produced. Next year the company is set to use 64-bit processors with the iPhone 5S currently the only smartphone with this technology, but now there is a chance that the Samsung Galaxy S6 and Galaxy Note 5 could be using 128-bit processors.
It is being reported that Samsung and ARM have come to an agreement on the 64-bit processor that will be used in new flagship Samsung smartphones next year, which has been the subject of a lot of news lately.
This could easily mean that the processor will make its debut inside the Samsung Galaxy S5 in 2014, and comes after Samsung themselves stated that its next line of flagship devices would use such technology. If the processors are not ready for the Galaxy S5 it will surely mean that the Galaxy Note 4 will be powered by them.
The ARM official said that we could see 128-bit processors being developed in the next couple of years, but did stress that is was just a possibility rather than a plan set in stone. This would be to take control of the higher demands some of the new smartphone features such as face recognition will be placing on the hardware.
This comes as the company is looking at new display technology to add to its devices in the future as we heard earlier how the company has won a patent for wraparound displays, which could feature a 560ppi pixel density.
There will be many hoping that if these types of processors are eventually used in mobile devices the batteries have also been developed to cope with the extra demands they will be put under.
Source: The Korea Herald.