Microsoft's Nokia takeover given green light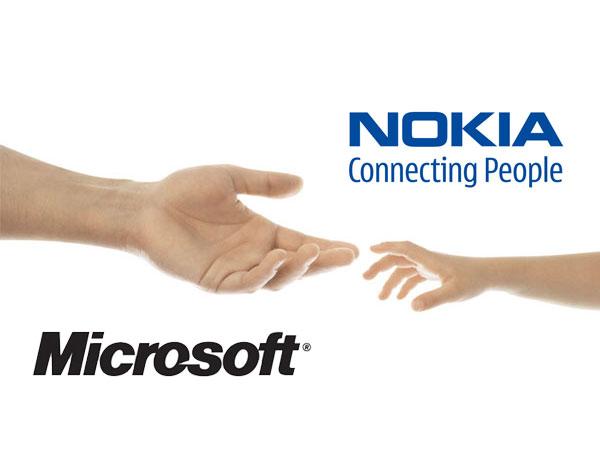 It has been a while now since Finnish smartphone manufacturer turned to the Windows Phone platform to turn around its sliding fortunes. Things have been improving but now Microsoft's takeover of Nokia has been given the green light by shareholders of the company.
We heard back in September about Microsoft's proposed $7.2 billion buyout of Nokia which just needed the shareholders of the smartphone manufacturer to give it their seal of approval. Now the vote has been cast and a massive 99.7 percent of Nokia's shareholders voted in favour of the takeover deal.
The deal will see Nokia CEO Stephen Elop going back to Microsoft next year but it's not clear what Microsoft has planned for Nokia going forward and how it will integrate the company's Asha and Lumia range of devices. Microsoft CEO Steve Ballmer has admitted that the two companies' could work better as one in terms of naming hardware.
Once the deal goes through Microsoft will own the Asha and Lumia brands but the company could bring them under the Surface brand name in the future. There is no doubt that the Nokia Lumia range of hardware has been gaining ground in the smartphone world, but the operating system is still a major deterrent for a lot of mobile users giving the handsets a try.
One thing is for certain though, this deal will put to bed any chance of a Nokia handset running Android in the future, although rumours of one being in testing did emerge. Nokia fans will have to hope that the new company recently set up by ex Nokia employees will prove successful.
Source: The Financial Times.