Samsung Galaxy Gear watch sells well despite criticism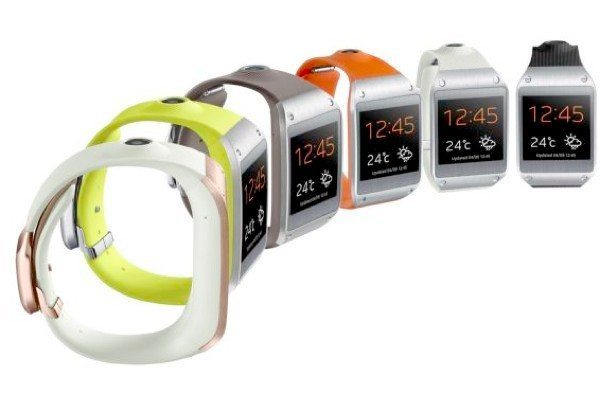 The Samsung Galaxy Gear smart watch is a recently released wearable technology device. This smartwatch met with mixed reception and many felt it hadn't quite lived up to expectations. However, it appears that the Samsung Galaxy Gear watch is selling well, despite a certain amount of criticism.
When the Galaxy watch first launched there were concerns about the functionality of this accessory. The general consensus among the tech world was that it was more of a companion to the Samsung Galaxy Note 3 smartphone, rather than a standalone device.
Following this we heard of high return rates of the Galaxy Gear that seemed to back up the idea that the watch was not that much of a success. However figures now show that Samsung sold 800,000 units of the Galaxy Gear in two months. That seems pretty respectable all things considered.
If we were being pedantic we might point out that promotions such as a recent giveaway of the Galaxy Gear with the Note 3 at a UK retailer have probably helped these figures. On the other hand, it's likely to be the case that expansion of compatible devices for the Galaxy Gear has given it more widespread appeal.
Samsung also recently issued a Galaxy Gear update that has enhanced the functionality of the device and shows Samsung means business on improving the user experience. This 800,000 sales figure also means that the Galaxy Gear has now become "the world's most popular smartwatch," according to Samsung.
Are you surprised that the Samsung Galaxy Gear smartwatch is doing so well? Maybe you have purchased this wearable technology accessory yourself and could give us your own verdict on the Galaxy Gear? Let us know with your comments.
Source: Reuters