T-Mobile $0 down payment for iPhone 5S, 5C, iPad Air, Mini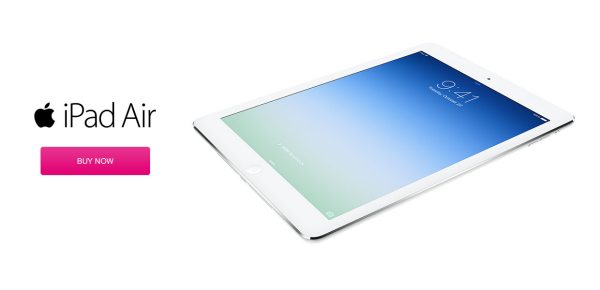 T-Mobile USA is dropping all down payments on its Apple iPhone 5S, 5C, iPad Air and iPad mini for one day only starting tomorrow, December 11th.
It is great news that T-Mobile cuts upfront iPhone 5S, 5C, iPad Air, Mini costs, because it is right in time for the holiday season and we all love to save a few dollars before Christmas.
From December 11th the upfront cost will be slashed, you will still pay for the handset within the contract price but no money needs to exchange from the beginning, this means $0 down for existing and new well-qualified customers.
The amazing deal allows customers to get their hands on the 16GB iPhone 5S and iPhone 5C, iPad Air and iPad Mini, as well as the mini Retina tablet as well for $0 down.
If you decide to opt for the iPhone 5S with $0 down, you will have to take out a 24-month contract at $27 a month (£27 x 24 = $648), the 16GB iPhone 5C on same 24-month plan will cost $22.91 ($22.91 x 24 = $549.84).
If you fancy the 16GB iPad mini with Retina display then 24 x $22.08 payments will get you it, the iPad Mini 16GB is $17.91 x 24 payments and the iPad Air is 24 x $26.25.
For more information please visit T-Mobile news — The no upfront costs with T-Mobile starts tomorrow, will you be opting for this?