Samsung Galaxy S5, Note 4 PLS LCD display consideration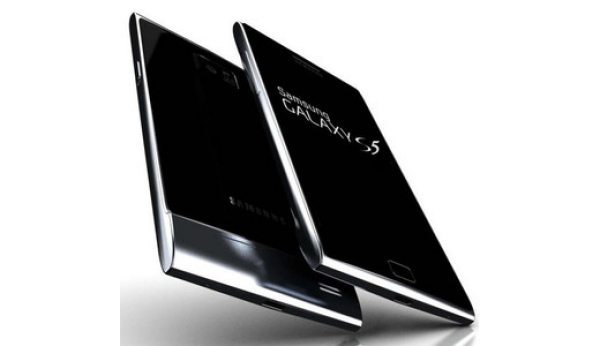 There have been so many rumors covering the Samsung corner when it comes to new devices, and when it comes to the new Galaxy S5 and Note 4 we all like to be right on top of all the hot news.
ET News (translated) has reported that Samsung may consider using PLS LCD displays on its next flagship devices called the Galaxy S5 and Note 4.
Samsung are apparently seriously considering using PLS LCD display units on the new smartphones because it will reduce its production costs by a massive 20 percent, it is always great to save money but this does not mean the quality of the screens will be lost.
The screen quality will still be there if Samsung decides to use PLS LCD, they are already using these in its Galaxy Note 10.1 and Nexus 10 tablets, so it makes sense for them to use in its new smartphones.
LCD displays will offer natural colors, they will not use as much battery life when watching videos or browsing etc, the Samsung Galaxy Note 3 uses AMOLED panels and these match any LCD displays, whilst keeping the OLED benefits such as true blacks etc.
Samsung recently mentioned the new Super AMOLED panels producing with 2k resolution; do you really think Samsung will drop AMOLED displays?
Would you prefer super AMOLED or PLS LCD displays on the Samsung Galaxy S5 and Note 4?