iPad Air, Mini 2 shipping times from Apple improve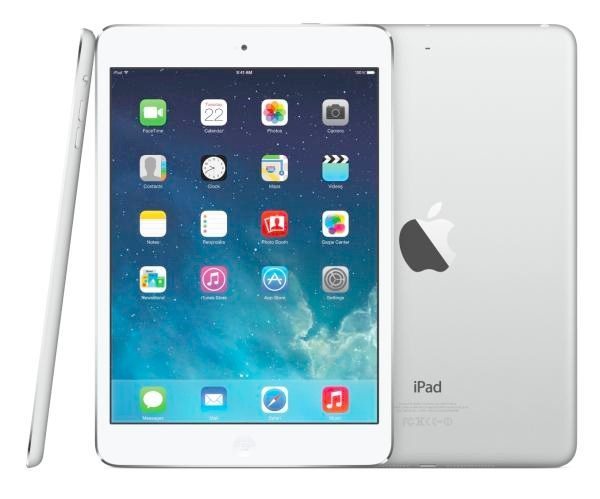 The iPad Air and iPad mini 2 are flying off shelves worldwide and if you are intending to purchase one there's some good news. Apple iPad Air shipping times have now improved from Apple online, although carrier availability times have lengthened. Apple Retina iPad mini shipping times are also quicker than previously.
The iPad Air from Apple's online store was previously showing shipping times of 5 to 7 days but checking the Apple Store today we can see shipping times now down to 3 to 5 days. A recent report checked 10 countries for availability of the iPad Air resulting in lead times of 3 to 5 days in all of them.
On the US Apple store all models of the iPad Air on all carriers now show shipping of 3 to 5 days at the time of writing and it's the same situation for the UK. However, it seems carrier availability is not so good.
Forbes reported that recently Verizon and AT&T availability of the 16GB iPad Air WiFi + Cellular model for example, has slipped from 1 day to between 1 and 2 weeks. Therefore ordering via Apple online might be your best option.
There's also good news for those who want the new iPad mini with Retina display as availability of the tablet from the Apple online store in many regions had previously been 5 to 10 days and had recently reduced to 5 to 7 days. However, on checking for the iPad mini 2 today, both the US and UK online Apple stores now show delivery of 3 to 5 days.
Are you intending to buy the iPad Air or iPad mini 2 in time for Christmas? Will you be ordering directly from Apple online?