iRulu 7-inch tablet vs Tesco Hudl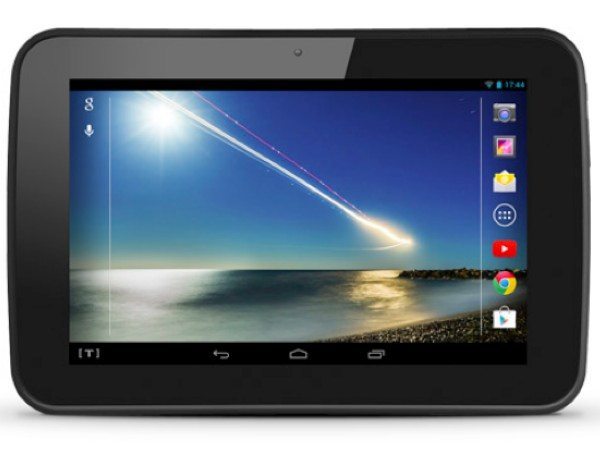 Tablet devices are hugely popular and appearing on many Christmas wish lists at the moment. Many people are looking for affordable tablets and there are some tablets available at budget prices. Today we're looking at the iRulu 7-inch tablet vs. Tesco Hudl, and we'll compare the main specs and prices.
Processor
The Tesco Hudl has a 1.5GHz quad-core processor. The iRulu tablet has a 1.2GHz Boxchip A-Series processor.
Display
The Hudl has a 7-inch IPS lCD display with resolution of 1440 x 900 and 242 ppi. Meanwhile the iRulu has a 7-inch display with resolution of 800 x 480.
RAM and Storage
There's 1GB of RAM and 16GB of internal storage (expandable via microSD) for the Tesco Hudl. The iRulu on the other hand has 512MB of DDR3 RAM and 4GB of internal storage, expandable o 32GB.
Camera Set-up
The Hudl has a 3-megapixel rear camera and 2-megapixel front-facing camera. The iRulu has a 0.3-megapixel camera.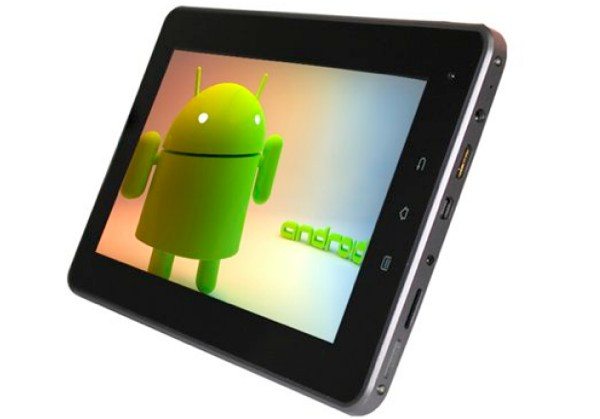 Operating System
The Hudl tablet runs the Android 4.2.2 Jelly Bean operating system while the iRulu runs Android 4.0.
Dimensions
The Hudl measures 128.8mm x 192.8mm x 9.85mm and the iRulu measures 122mm x 195mm x 11.7mm.
Color options
There's a choice of black, purple, red or blue for the Hudl but the iRulu only comes in black.
Price
The Tesco Hudl is priced at £119. The iRulu is available at Amazon currently priced at around £49.
As you can see the Tesco Hudl clearly has the best specs of the two tablets, but the iRulu is extremely cheap to buy. The Tesco Hudl is pictured below while the iRulu 7-inch tablet is pictured above. Will you be buying either of these tablets this Christmas time?