Nokia 5.2-inch high-end smartphone incoming for India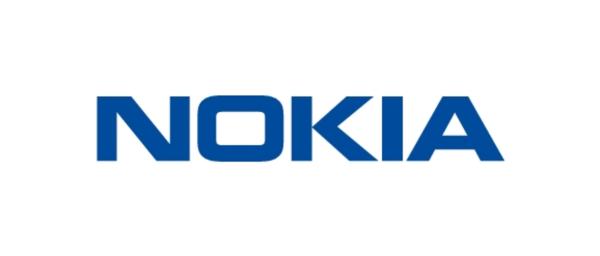 This year has seen Finnish smartphone manufacturer Nokia release a whole host of new handsets at various spec and pricing levels, but it seems there are a number of new handsets in the pipeline and now a Nokia 5.2-inch high end smartphone has been shipped to India for testing.
While this morning we heard about the possibility of an Android running Nokia smartphone, the company has been busy in the last few days importing devices into India for testing purposes. First we heard about a device that is set to be the larger sized Nokia Lumia 520 replacement, which was followed by an 8-inch tablet PC.
Now another device has appeared that has the codename of Nokia RM-964, which looks set to be a high end device as it costs Rs. 34,524. The handset in question is a single SIM device which could be the rumoured Nokia Lumia 825 that emerged back in the summer.
The handset has a screen size of 5.2-inches and it could be the international version of the Lumia 929 with its Full HD display powered by the quad core Qualcomm Snapdragon 800 processor, which is a scaled down version of the Nokia Lumia 1520.
Have you been considering a new Nokia handset recently?