Nokia Android phone release still a possibility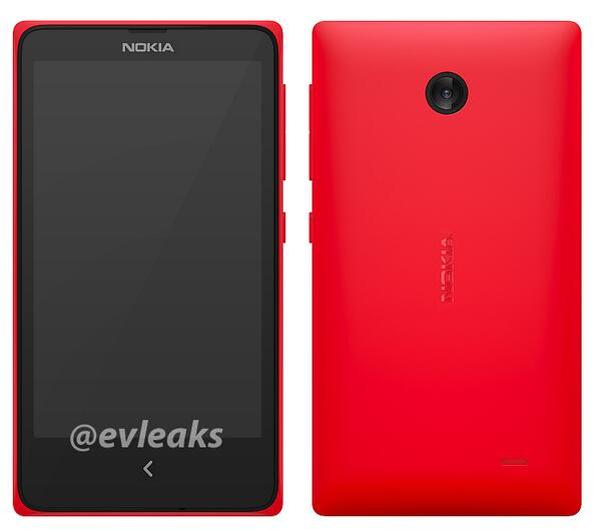 There are many smartphone fans that love Nokia handsets but just wished they would run a different operating system, but a Nokia Android phone release is still a possibility according to sources despite the takeover deal with Microsoft.
Back in September we heard rumours that claimed that a Nokia handset running the Android operating system was being worked on by the company, but a recently leaked image of a Nokia phone by evleaks is claimed to be the device that is being tested by the Finnish company and running a different version of the Android firmware.
This is claimed to be along the lines of the software that is found on the Amazon Kindle Fire, and The Verge has been told that the handset that has the codename of Normandy supports Android apps such as Skype and other popular big name applications.
It is unknown whether the handset will still see the light of day now as the proposed takeover by Microsoft is almost complete, but sources are claiming that the device has been designed as an alternative to the Nokia Asha range and would also have a budget theme.
Those working on the project were originally told that the handset would be released in 2014, and work on the device is still pushing ahead according to insiders. Although if the device is not released before the Microsoft deal is finalized its doubtful whether we would see the work completed with a public release.
Do you like the idea of a budget Android based Nokia handset?