White Nexus 7 and official Folio case released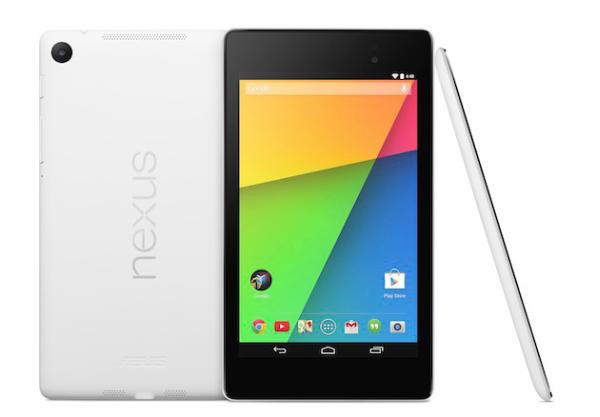 While the elusive release of the Nexus 10 2013 doesn't look like it's going to happen in time for the Christmas, Google has been busy providing consumers with some more choices if they want to purchase a new tablet PC, as now a white Nexus 7 2013 and official Folio case have been released on the Google Play Store.
The search engine giant has just released a white version of the Nexus 7 2 that comes with only the option of 32GB of storage along with just Wi-Fi connectivity, so no 4G LTE version for now. The device is priced at £239.99/$269 via Google Play with stock currently available with dispatch in one to two business days.
There is nothing else different about the new version of the Nexus 7 except the white paint job, but if you already own the device in its black finish you may want to consider the stylish new Folio case that has also been released.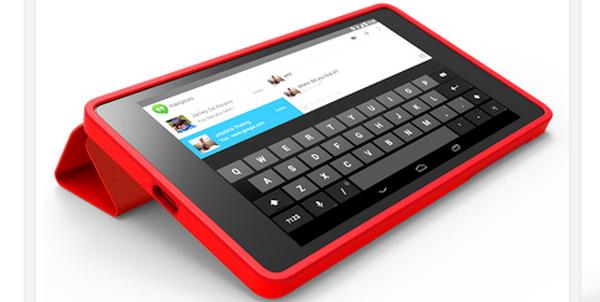 We have already provided you with some other official Nexus 7 cases but this latest addition features an open back bumper style design that has a tri-fold cover to protect the screen. The case is manufactured from a polycarbonate and soft elastomer combo that is promised to provide the perfect fit.
The cover can be positioned at two angles for viewing content or typing, while it will also wake or put to sleep the device when closed or opened. The case will also work with wireless chargers and is available in Bright Red or Black colour finishes.
Do you like the white Nexus 7?