Microsoft Dell Venue 8 Pro tablet sale kills stock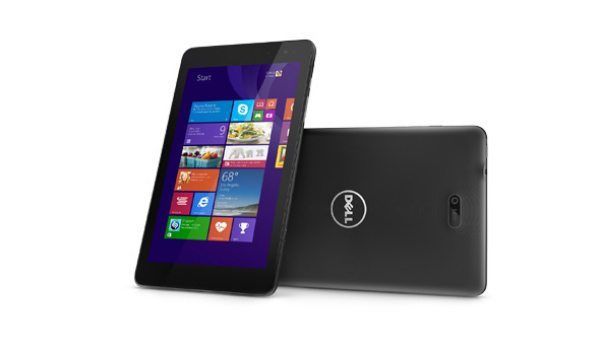 On Monday December 9 Microsoft decided it was time to bring festive cheer to all that wanted to buy the Dell Venue 8 Pro, which normally retails at $299 but instead for one day only decided to sell for $99 — thanks to this amazing deal it has killed stocks on the Microsoft Store.
The Microsoft Dell tablet deal was so good that now when you visit the Microsoft Store it says 'Out of Stock' you can still purchase the Dell Venue 8 Pro 64GB version but not the 32GB version.
The 8-inch tablet for $99 was a bargain everyone wanted a piece off and so much so you cannot buy via the store now, only the first 20 people that went onto the Microsoft Store bagged the tablet for only $99 and for the rest of the day the Venue 8 Pro 32GB tablet sold for $199, which is still $100 of the retail price.
This amazing deal is all part of the 12 days of Deals at Microsoft Stores, and today at 7:00 AM PST another deal will take place, and they are offering an amazing deal on the Fitbit Activity Tracker and Earbud bundle Door Buster.
Keep an eye on the 12 days of Deals, which ends on December 20th.