Santa PNP 2013 app brings the magic of Christmas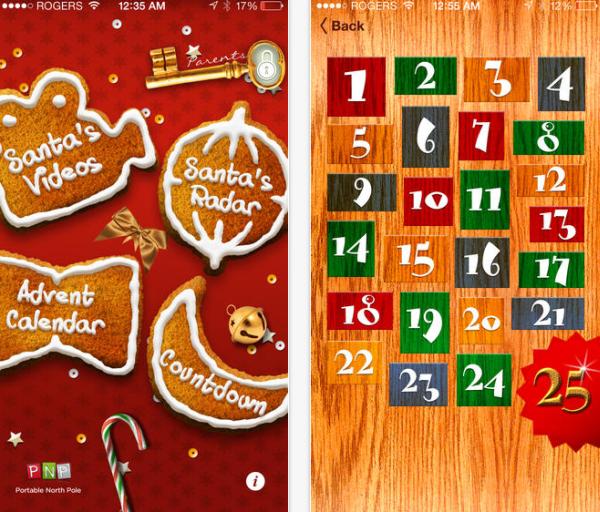 There has always been ways for parents to get a message from Santa to their children as in the old days this was done with a simple letter put into the post, but modern technology has widened this choice and the Santa Portable North Pole 2013 app brings the magic of Christmas.
There will be many of you that have heard of the PNP Portable North Pole service that is available online, which allows parents to personalize a video call from Santa for their children for free, but there are many other services available for a low cost as well.
The PNP- Portable North Pole 2013 apps are available for both the Android and iOS platforms that gives parents access to their PNP accounts where they can create premium video messages from Santa as well as phone calls.
These premium videos are almost six minutes long and have up to 20 personalization options available, and the Santa phone calls have 10 different options to personalize them. The app allows you to access your account to see all of your PNP videos, and there is a kids section that features an Advent calendar and much more.
The service is ideal for Christmas and comes after we brought you news about the updated Norad Tracker app. To find out more or to download head over to the App Store or Google Play.
Have you used this service before?