Samsung Galaxy Note 3 Lite launch date rumoured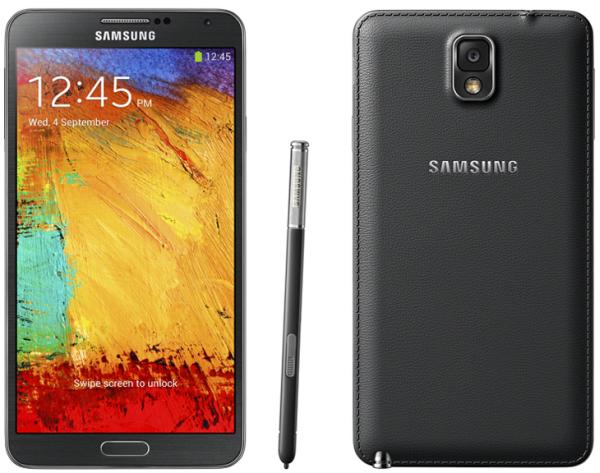 The latest phablet sized flagship model from Samsung is selling really well for the company and there is a chance this will be built on as the Samsung Galaxy Note 3 Lite launch date is rumoured for early next year.
Earlier this month we heard a rumour that Samsung were going to offer a cheaper alternative to the Galaxy Note 3, and now a new report is claiming that production on the Galaxy Note 3 Lite has begun with half a million units set to be built by the end of January.
The production is claimed will speed up in February to produce a much higher figure, and the smartphone is pegged to make its debut before or during the Mobile World Congress taking place that month in Barcelona, Spain.
It is also claimed that the handset could be released shortly after it has been officially unveiled, and sales of the device are being tipped to make up 30 percent of total Note 3 sales in the first couple of months.
The Samsung Galaxy Note 3 Lite is rumoured to feature a 5.7-inch LCD touchscreen display along with an 8-megapixel rear facing camera, but other specifications are not known such as processor or the RAM pairing it.
There is also no information about that elusive pricing if the handset actually exists, but knowing how Samsung like to release numerous Galaxy devices there is good chance we will soon see the Note 3 Lite released.
Do you like the idea of the Samsung Galaxy Note 3 Lite?
Source: ETNews (translated).