Samsung Leinster Rugby Note 3, Gear Watch for training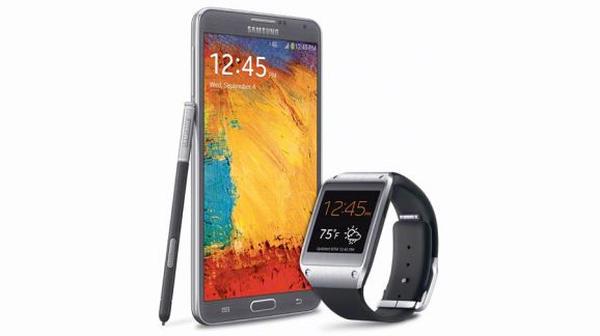 There is more mobile technology being used to help various industries to improve performances and this is certainly the case with sport, and today we have news of the Leinster Rugby team and their use of the Samsung Galaxy Note 3 and Galaxy Gear watch for training.
It is being reported that Irish rugby team Leinster have agreed a deal with Samsung Electronics and Mobile Ireland to become their official partner, and the deal will see players throughout the club using a number of Samsung products like the Galaxy Gear smartwatch and Galaxy Note 3 to monitor and improve their training seasons.
The coaching staff at the club will use devices from the company to analyse players training performances and look at ways of improving them for each individual player. Chief executive, Mick Dawson stated that the technology will be a great benefit to the players and the coaching staff "over the coming months".
Samsung Electronics IT and Mobile Ireland's general manager, Gary Twohig stated that the devices will help improve the team's performance. This is just another example of how mobile technology is becoming more of an aid in helping people get fitter with a whole host of products being released or developed.