The Room Two iPad app and trailer now available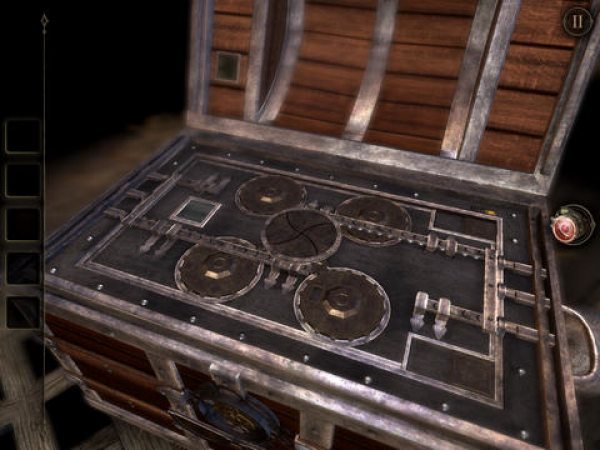 The Room was one of the best puzzle games in the App Store last year, and the wait for the sequel has been a long and tiring waiting game. But at last Fireproof Games have released The Room Two puzzle game.
The first Room app won Apple's Game of the Year 2012 and recipient of a BAFTA award; can The Room Two with its 3D Pandora box win awards again?
This new iPad interactive puzzle app has multiple levels and is so just a good looking as its predecessor, this one promises to keep iPad users on the edge of their seats trying to make it to the next level, we promise you will get frustrated.
The Room Two starts of where Room One finished, this new game unlocks some impressive secrets, which we will not discuss — go find out for yourself.
Main features include: Intriguing puzzles, amazing 3D visuals, stunning tactile touch controls, stunning 3D locations with mind-blowing environments, the 3D objects are highly detailed and look amazing on Retina displays.
I have personally been waiting for this game for ages, it has been a very long wait since 2012. Now, I will play The Room Two and then probably have to wait another year before The Room Three comes out, but lets just enjoy Room 2 for now shall we!
The Room Two trailer has also been release and ready to watch below — Go download your copy of The Room Two over at the App Store.
Will you be playing The Room Two?