iPad Mini 2 and Microsoft Surface Pro 2 video unboxing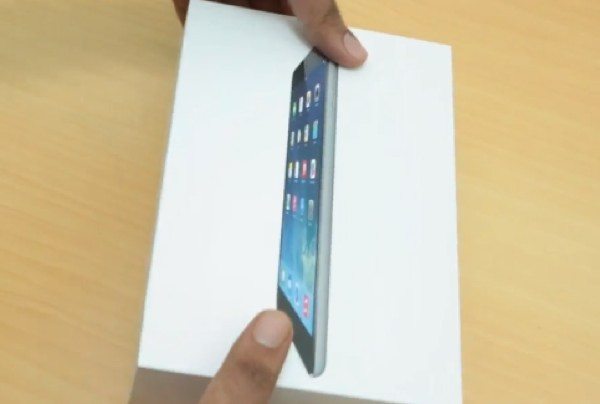 Three of the most recent additions to the tablet market are the Apple iPad mini with Retina display (aka iPad mini 2) and the Microsoft Surfact Pro 2. Today we have iPad mini 2 and Microsoft Surface Pro 2 video unboxings to share with readers.
One of the most significant differences between these two tablets is that the iPad mini runs Apple's iOS while the Surface Pro 2 runs Windows software. If you're thinking of purchasing either of these devices then an unboxing will show you what you can expect.
The first YouTube video that we've embedded below our story is a 9-minute iPad mini 2 unboxing. It shows the packaging before opening and then once it's unwrapped we get a look at the box contents. These include the space gray Retina iPad mini, 10W USB power adapter, printed information, Apple stickers and Lightning to USB cable.
The remainder of the video gives a close up look at the tablet with a hardware tour and details of aspects such as the display and camera set-up. It then shows a comparison of the look and size of the iPad mini 2 with the original iPad mini and more.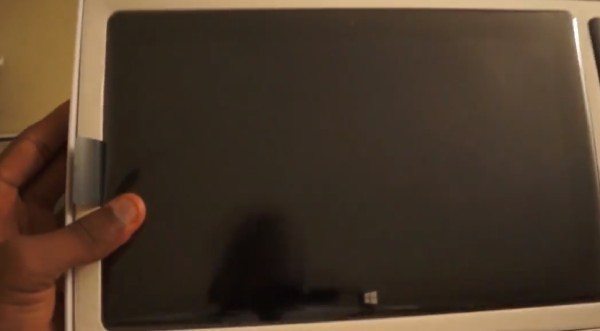 The second video below is a 7-minute look at an unboxing of the Microsoft Surface Pro 2. Once the outer cover is removed there's then yet another box for good measure. Once the device is revealed the reviewer describes the feel of the tablet and removes the protective covering.
The video goes on to show the design with a tour of the hardware, and then once the tablet is put aside we see the rest of the contents of the packaging. These include the capacitive pen, promotional materials, manual, and finally the charger.
You can see any of our previous articles on the iPad mini 2 or Surface Pro 2 at the links. When you've checked out the videos we'd be interested in reading your comments. Will you be buying one of these notable tablets in the near future?