iPhone iOS 7.0.4 battery life complaints ongoing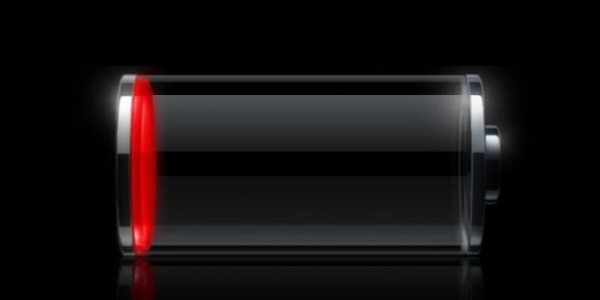 Since iOS 7.0.4 was released many iPhone users are having serious issues with battery life, even today the problems are still hanging.
The complaints are still coming in thick and fast when it comes to iPhone battery life since owners installed iOS 7.0.4, and even though iOS 7.1 has made it to beta it will not be releasing to the public until January 2014.
One iPhone user said in the Apple Community that they updated their smartphone to iOS 7.0.4 and since doing so they unplugged from charging and the battery drained over 50 percent in 30 minutes standby.
Many more complaints are pouring in such as one 16GB iPhone 5 owner said they have poor battery drain with different symptoms from the one above after installing the iOS 7.0.4 update. The iPhone 5 users said that when iOS 6 was installed they lost about 2-3% of battery – locations on, WIFI on overnight, but with iOS 7 they lost 6-7% per night (8-9 hours) overnight, so it proves that iOS 7.0.4 is not good at all and a new update is needed soon before Apple loses customers.
A few users have said that when they pair their iPhone 5 with their cars they lose around 10% very quickly indeed. Not too sure why this happening but we do know that Bluetooth does drain the battery a little faster, one other user said that their iPhone is just a fancy brick since installing iOS 7.0.4.
Phones Review Says
We have been using the iPhone 5S gold edition and since installing iOS 7.0.4 we have not had any problems at all with signal or battery life. The iPhone 5S for us is a very good smartphone and works very well.
Are you having iPhone problems since the iOS 7.0.4 update?