Motorola Moto G video review gets the job done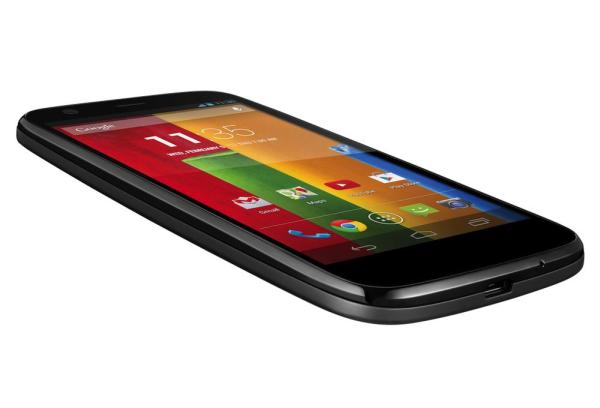 There has been lots of lower priced Android smartphones released to consumers but many of these are somewhat lacking with regards to performance and specifications, but the Motorola Moto G has changed all that and according to the video review we have for you today the handset certainly gets the job done.
The Moto G has been snapped up by huge numbers of Android fans that find the reasonable specs and low unlocked price for the handset seriously tempting, and today we have a video review of the handset that is looking at the pros and cons of the new handset.
Beneath this article we have embedded a video review of the handset that is over 10 minutes long, and while the specs may not be the most cutting edge for the price there is not much to challenge the device.
The Motorola Moto G has a nice form fitting feel in the hand and the device in the video features a soft touch black mate finish, and the design is pretty good considering the price level of the handset. We get a rundown of the specifications with the display praised.
We get to see the positioning of the various buttons and ports before getting a run through the almost standard Android operating system, which also features Motorola Assist. There are some problems occasionally with a little lag here and there but nothing too serious.
The audio quality was found to be average and when watching videos the device simply gets the job done without much fuss. The camera was found to be ok if you are taking shots with lots of light, but in low light situations images can be a little under exposed and there is also a look at video capture.
We won't spoil the rest of the video for you but while the handset is not perfect the low asking price certainly makes the device worth considering.
Have you been thinking of getting the Moto G?