HTC M8 gets a step closer to release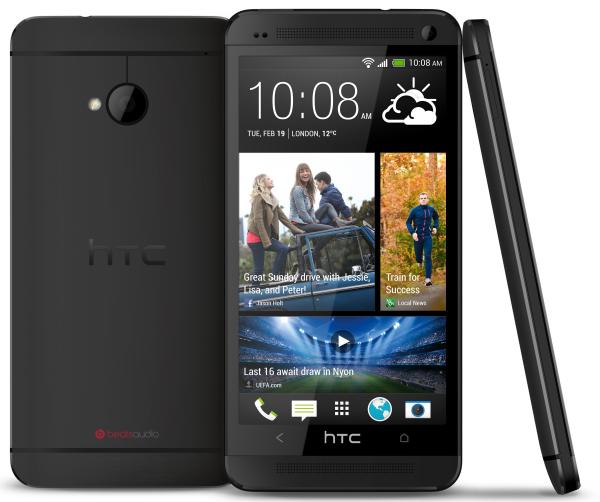 As this year is drawing to a close thoughts of what smartphone manufacturers will be providing consumers next year are increasing, and one of the first big flagship handset arrivals next year is thought to be the replacement for the HTC One. Now it seems that the HTC M8 is getting closer to a release following some certification.
There have been a lot of rumours recently surrounding the HTC M8 and now the handset has been awarded some Wi-Fi certification, and this has revealed that the HTC Two or whatever the company finally calls it will have a Wi-Fi antenna that is capable of switching between the 2.4 and 5GHz bands.
The smartphone will also support all of the Wi-Fi standards that includes the latest 802.11ac flavour which is also known as 5G Wi-Fi that can provide users really fast wireless connections over a better range while providing lower power consumption and reliability.
So far we have heard rumours suggesting the HTC M8 will feature a 5-inch Full HD touchscreen display with the Qualcomm Snapdragon 800 processor clocked at 2.26GHz under the hood, and paired with 2GB of RAM and the Adreno 330 graphics CPU.
Of course this would be running the latest Android 4.4 KitKat operating system alongside the new HTC Sense 6.0 Android overlay. The documents list the smartphone as the HTC OP68120, which is of course an internal listing.
Are you looking forward to the HTC One replacement?