Motorola Droid Maxx, Mini, Ultra update test possibly Android 4.4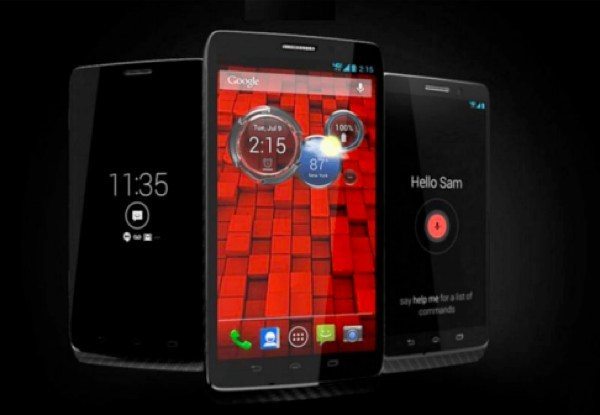 If you have the Motorola Droid Maxx, Droid Mini or Droid Ultra on Verizon then this could be good news today. Invitations are being sent out to some users of the Droid Maxx, Mini or Ultra regarding a soak test, and this could mean that the Android 4.4 KitKat update is on the way.
For the uninitiated we'll explain that soak testing occurs with some owners of a device and is used to check out a preview of an update before a more widespread release. This way if there's something wrong only a limited amount of handsets are affected, but if the update is satisfactory then the update is rolled out generally.
Members of the Motorola Feedwork Network are asked to keep details of any tests confidential, but we have now learned that invitations have just been issued by Motorola. The invites ask those who have the Droid Maxx, Mini or Ultra to take part in a soak test for a software update.
While there's no way of knowing just yet what this latest update is, all the pointers suggest it's likely to be the Android 4.4 KitKat update from the Google subsidiary. The news of soak testing is a very promising indicator then, as a general release of any update is usually rolled out pretty soon after this testing takes place.
If we hear more on this we'll be sure to let you know, but hopefully Android 4.4 is on the way for these devices. Are you eagerly waiting for Verizon's Motorola Droid Maxx, Mini or Ultra to receive the Android 4.4 update?
Source: Verizon Droid Forums Via: Android Central