Hands-On with Android 4.3 download on Galaxy S3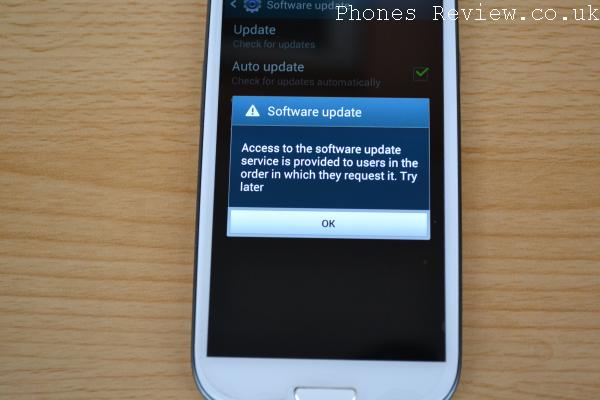 It has been a while now since Samsung begun rolling out the patch for the Android 4.3 Jelly Bean update for the Galaxy S3, which was to fix all the numerous problems that were hitting users that had installed the firmware the first time around. Today we have a hands on with the Android 4.3 update download for our unlocked Galaxy S3 in the UK.
We have been checking for the availability of the new software over the last week or so and this morning after checking for the Android 4.3 update on the Galaxy S3 we were met with the message that you can see on the image at the top of this page.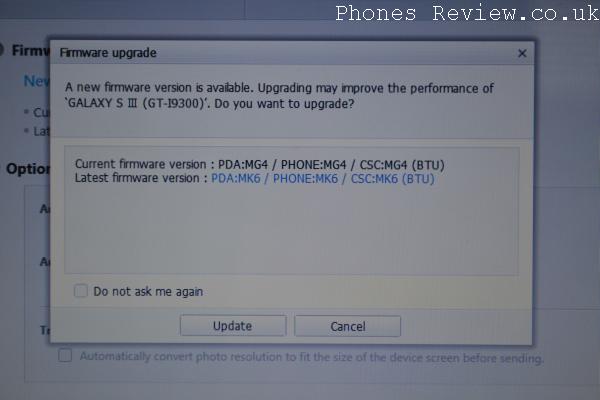 Straight away we knew that the software was ready to be downloaded to the handset so connected the device to the Samsung KIES desktop application. This soon revealed that a new firmware was ready to be downloaded for the device.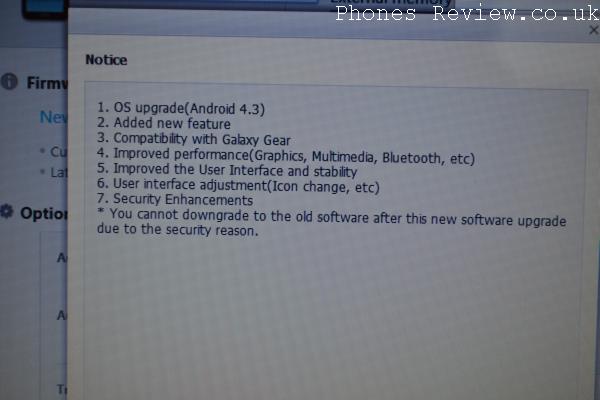 This took about 10 minutes to download to my laptop and about another 5 minutes to transfer the new operating system to the Samsung Galaxy S3 itself. Once the handset had been rebooted we were left with a build number of JSS15J.I9300XXUGMK6, and we were then asked to update various Samsung apps that were up to 14.81MB in size.
After the update the lockscreen has the shortcut to Google Now at the top of the screen alongside the time and battery life information. It's too early to say how battery life is following the installation of Android 4.3 but there doesn't seem to be any lag and the home button works as it should do.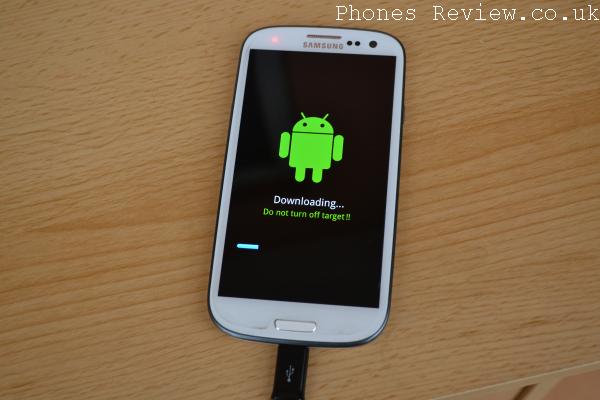 We will obviously report back if we do encounter any issues and now all the options at the top of the display have changed such as the pull down menu, and of course there is support for the Samsung Galaxy Gear smartwatch.
Have you got the Android 4.3 Jelly Bean update yet for your Galaxy S3?