Samsung Galaxy J vs Galaxy S4 specs bonanza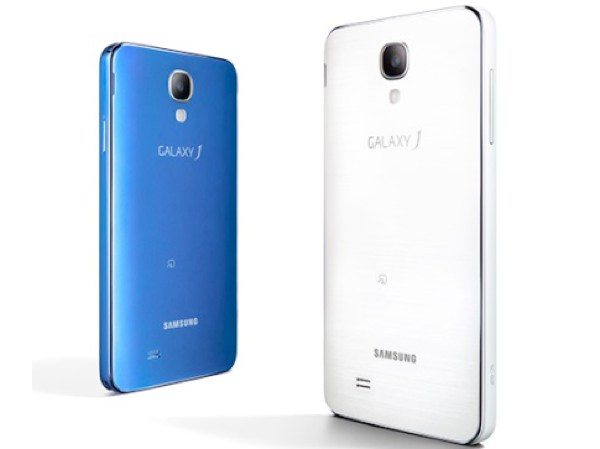 The Samsung Galaxy S4 is a flagship device that has been extremely popular and is a dominant force in the Android market. The Samsung Galaxy J is a more recent arrival and will hit the shelves this month in some regions. Today we want to look at the Samsung Galaxy J vs. Samsung Galaxy S4 in a specs showdown.
The Galaxy S4 is available across the world on a wide choice of carriers. It was initially thought that the Galaxy J was only going to release in Japan, but it's now known that it will also release in Taiwan. Further regions of availability are not yet known for the Galaxy J, but it's possible this supercharged S4 (as some are calling it) will be released in more countries.
Processors
The Galaxy J packs a 2.3GHz Qualcomm Snapdragon 800 quad-core processor with Adreno 330 graphics. The Galaxy S4 is powered by a 1.6GHz Exynox Octa-core processor or a 1.9GHz Qualcomm Snapdragon 600 quad-core processor (dependent on market). It also has PowerVR SGX 544MP3 or Adreno 320 graphics.
Display
The Galaxy J has a 5-inch Super AMOLED display with Full HD resolution of 1920 x 1080 and 441 ppi. The Galaxy S4 has exactly the same display size, resolution and ppi so no difference here.
RAM and Storage
There's 3GB of RAM and 16GB of internal storage for the Galaxy J, expandable via microSD to 64GB. The Galaxy S4 has 2GB of RAM and comes in 16, 32 or 64GB models, expandable via microSD to 64GB.
Camera Set-Up
The Galaxy J has a 13-megapixel rear camera with autofocus, LED flash, image stabilization, simultaneous HD video and image recording and 2160p@30fps video capture. It also has a 2-megapixel front-facing camera with 1080p@30fps video capture. The Galaxy S4 has exactly the same set-up but the rear-facing camera has video recording capability of 1080p @ 30fps.
Battery
There's a 2600 mAh battery for both the Galaxy J and Galaxy S4.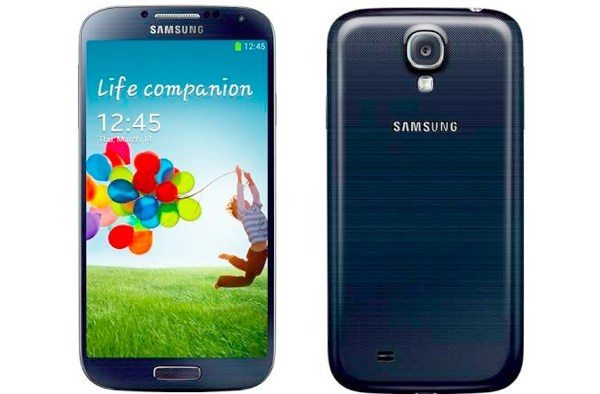 Operating System
The Galaxy J runs the Android 4.3 Jelly Bean operating system, upgradable to Android 4.4 KitKat. The Galaxy S4 launched on Android 4.2.2 upgradable to Android 4.3 and will also receive the Android 4.4 update at some point. This is skinned with Samsung's TouchWiz UI.
Dimensions and Weight
The Galaxy J measures 137mm x 70mm x 8.6mm and weighs 146g. On the other hand the Galaxy S4 measures 136.6mm x 69.8mm x 7.9mm and weighs in at 130g.
Price
The unlocked Samsung Galaxy J is priced for Taiwan at 21,900 TWD , which equates to around US $740. When the Galaxy S4 released it was priced unlocked at around US $650, although there are lower price deals around now as it has been out for a while.
As you can see from the above, many of the specs of these handsets are similar, while some are a step up for the Galaxy J. In fact if the Galaxy S4 were being released now it would be likely to have the specs of the Galaxy J.
If availability of the Galaxy J spreads to more world regions there could well be a decision to make regarding which of these two smartphones to choose. However, it's fair to say that some people are already turning their attention to the Galaxy S5 that is expected in the first few months of the New Year.
Would you like to see the Samsung Galaxy J release in your region? Would you favor this over the Galaxy S4 or maybe you've already decided to wait and see what the Galaxy S5 has to offer? We always appreciate your comments.