Tesco iPad Air prices and limited stock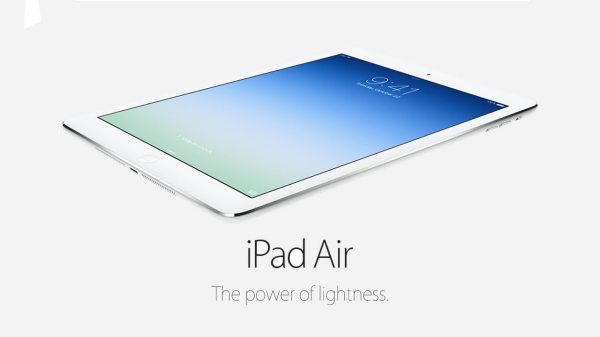 There are so many online stores you can purchase the Apple iPad Air, but Tesco was offering 16 different options to buy the tablet with prices ranging from £399 to £793, now there are only 6 options.
The cheapest Tesco iPad Air option is for the 16GB Wi-Fi Space Grey or Silver but these are now out of stock.
Out of the 16 iPad Air listed options only 6 of them are now available, its seems the closer we get to Christmas stocks are very quickly going and that is why consumers need to hurry whilst stocks last.
Tesco iPad Air stocks are very limited and here is what is left available to buy right now.
You can buy the iPad Air 16GB Wi-Fi, Cellular (3G/4G) Space Grey for £499 (499 Clubcard points), you can also opt for the same iPad Air but with 32GB for £579 with 579 Clubcard points, you can also buy the 32GB silver version as well for £579.
Next up is the iPad Air 64GB Wi-Fi + Cellular (3G/4G) silver or Space Grey for £659 with 659 Tesco Clubcard points or you can go for the big boy iPad Air 128GB Wi-Fi + Cellular (3G/4G) Space Grey priced at £739 with 739 points.
For more information and the list of Tesco iPad Air deals please visit this dedicated Tesco page.
It just gets crazy this time of year, buying Christmas lights, trees, decorations is very hard this time of year because the shelves start to empty very quickly indeed for the last Christmas rush. This is the same for iPad Air stock at Tesco, they are selling very fast indeed and if you want one via the store we suggest you hurry whilst stocks last.
Will you be buying the iPad Air via Tesco?