AT&T Galaxy Note 2 Android 4.3 update begins journey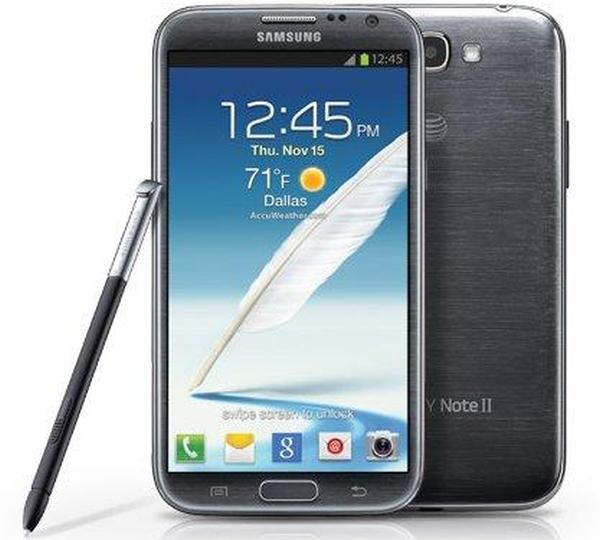 Samsung has been busy in the last couple of months updating a number of its handsets to a later version of the Android operating system, which has included some handsets from last year. Now the AT&T Samsung Galaxy Note 2 Android 4.3 Jelly Bean update begins its journey out to end users.
We have already seen some other US carriers updating the Samsung Galaxy Note 2 with the Android 4.3 update, and now it's the turn of AT&T customers to start to receive the new operating system and the new features it brings to the phablet device.
Samsung has posted some information on its support pages detailing the new firmware and what new features owners of the device can look forward to. The update is taking the AT&T Note 2 up to version number I317UCUBMK6 and will include support for the Samsung Galaxy Gear smartwatch.
There are a number of bug fixes and enhancements coming to the smartphone along with some new Premium Suite features, Note 3 Multi Window, new Easy Mode, Group Messaging, Group Play 2.5, Samsung Apps, PEN.UP, Camera Shot & Sound, and the Samsung KNOX security suite.
Of course the update will be rolling out in a staggered fashion and owners of the handset can check for the update manually by going to the Settings option > About device > Software update> and selecting Check for updates or connect the handset to the Samsung KIES desktop app.
Have you got the update yet?
Source: Samsung.