Firefox phone design looks impressive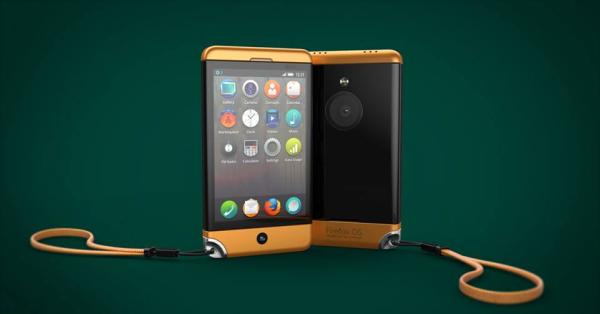 The smartphone market is currently dominated by the likes of Android and iOS with the BlackBerry and Windows Phone platforms bringing up the rear, but there is another relatively new operating system in the form of the Firefox OS, and the Firefox phone design we have for you today looks impressive.
We often bring you concept phone ideas but the image on this page courtesy of Phone Designer is for a low cost Firefox OS phone, which won't have the high end specs that a lot of flagship Android smartphones.
There are a number of different image renders of the handset that features a home button come track pad that wouldn't be out of place on a BlackBerry smartphone. One the rear of the device is a rear camera that has a huge opening that does look out of place on such a small handset.
We are talking about a handset that has a screen size around the 4-inch mark, while at the bottom of the device we have the microphone and microUSB port. The design has a special insert in one corner for the attachment of a wrist strap, and while it may not have the sleek and slim form factor of a lot of smartphones, it certainly looks a sturdy device more along the lines of some Nokia mobile phones.
Do you like this design?