Motorola Nexus 8 phablet rumour is a bit farfetched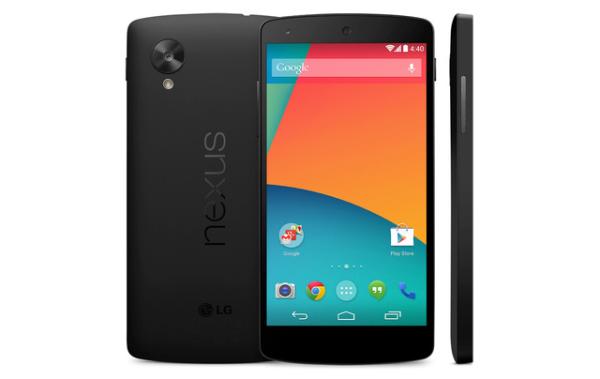 The LG made Nexus 5 smartphone was recently released and has turned out to be a truly impressive smartphone, but leading up to the availability of the handset there were some that wondered if Motorola would provide the next Nexus smartphone considering it is now owned by Google. While this didn't happen a new Motorola Nexus 8 phablet rumour is a bit farfetched.
Before the Google Edition of the LG G Pad 8.3 was released there were numerous reports that a Nexus 8 device was in the works, but now sources are claiming that Motorola is currently working on its own phablet device that will allegedly unveiled at the Mobile World Congress event in February.
This event is being held in Barcelona, Spain and the rumoured device is claimed to feature an 8-inch Full HD touchscreen display powered by an unnamed quad core processor, which would likely be the Qualcomm Snapdragon 800 processor.
There is also claimed to be 3GB of RAM along with an 8-megapixel rear facing camera, but no other information was provided about the device. We already have phablet sized smartphones that have screen sizes above 6-inches, but an 8-inch device does sound a little on the large size.
Or we could be simply dealing with an 8-inch tablet that has a calling feature in a similar fashion to some other products from Samsung and Asus.
Do you believe this rumour?
Source: AndroidSaS.