New Beyonce album download smashes iTunes record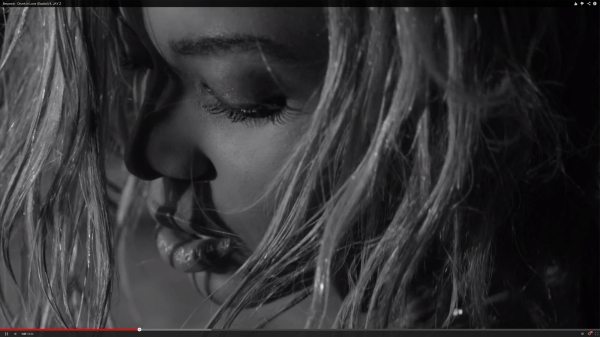 The new self-titled Beyonce album download has smashed iTunes record, the super sexy singer already announced that she was releasing to new singles this year, once called "Drunk in Love" and the other named "Blow".
Beyonce released her new album on iTunes and has already sold a staggering 828,773 copies in just three days; the fact that there was no press release for the album makes it even more astonishing.
There was no press release pr promotion of any sort, the only time fans new of the new Beyonce album was when iTunes listed it.
Apple has released the latest news saying it has broken all iTunes Store records, we love the beyonce drunk love video shown below, but we love even more the fact that the Beyonce album download record has been smashed.
The self-titled album 'BEYONCÉ'is her fifth solo studio album, iTunes made it available n December 13th by Parkwood Entertainment/Columbia Records. The album contains 14 new songs, and there are 17 provocative videos.
The new Boyonce album has taken the number 1 slot in 104 countries; whilst we are here talking about Beyonce we thought we would add the stunning Beyonce album highlight XO video below.
Kelly Clarkson takes second place in the iTunes Album charts with 'Wrapped In Red', One Direction with 'Midnight Memories' comes in at 8th place with Michael Buble's 'Christmas' album taking 7th.
What do you think of the new Beyonce album?