Chromecast app list and SDK opening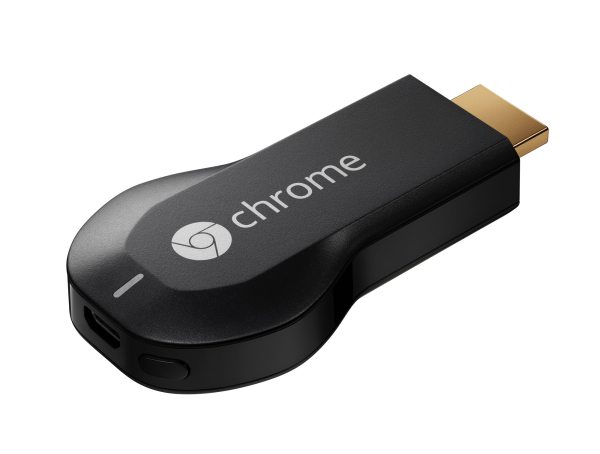 Google last week announced more new apps for Chromecast, these for some were not really exiting and many users had their own speculations of what should release. We will let them continue dreaming up their own ideas and talk about what we already know.
GigaOM goes into depth about Google Chromecast and a slew of new apps coming in 2014 for many international markets, they also talk in detail about opening up the SDK so that it opens the doors for hopefully thousands of Chromecast compatible apps.
Ok we will go back to speculating for a bit, sorry we just could not resist, new streaming-start-up Aereo is apparently testing the Chromecast app. Aereo is already available on Apple TV and Roku via Airplay so surely Chromecast streaming would be a fantastic addition.
We already know that Google has announced these new Chromecast apps, they include Netflix, HBO Go, Hulu Plus, Pandora, YouTube, Google Play TV & Movies, Google Play Music, Avia, Chromecast Plex, ReadPlayer Cloud, VEVO, as well as Red Bull TV, Songza, PostTV, Viki, Revision 3 and BeyondPod
But what about the Time Warner Cable, Fierce Cable reports that the company are getting ready to launch the app on a brand new IP video device — Wonder if they are talking about the new Apple TV, the Time Warner Cable app would be rather fitting if it released before Christmas.
Our favorite would have to be ESPN, not really sure if this would ever happen but WatchESPN would be a very good for Chromecast. Please do have a read over at Zatz Not Funny.
Above we mentioned Plex, sadly Plex for Chromecast is only PlexPass only at the moment.
What would you like on the Chromecast app list?