Moto X good and bad points video review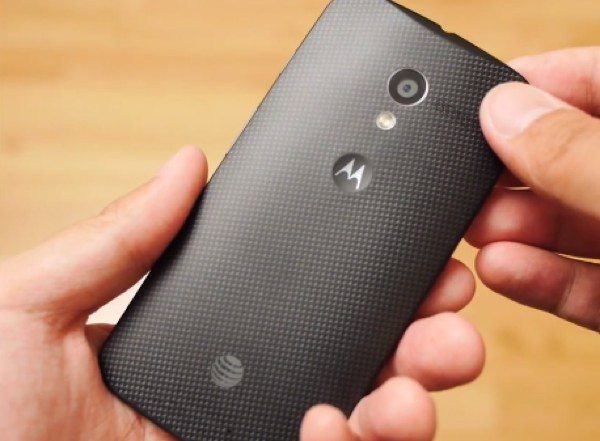 The Motorola Moto X released back in the summer and was received well among Android device enthusiasts. Plenty of people will be considering buying this smartphone, and today we have a Moto X good and bad points video review to share with readers that may help you make up your mind.
The Moto X smartphone is aimed at being reasonably priced and focused on a good user experience rather than top-notch specs. It has received a lot of praise and has a lot to recommend it, but of course there are bound to be some more negative aspects as well.
We think that the 3-minute YouTube video below is really interesting in this respect as it outlines some reasons on whether to purchase this phone or not. The video begins with detailing reasons to buy, with one factor being its compact size and another being the virtually stock Android experience.
Other plus points include Moto extras and the Motomaker customization options. We won't give you all of this information here as you can check out the video for all of this insight and more, but the Moto X has plenty to offer.
The next half of the video lists the not-so-good aspects of the Moto X and reasons why this might not be a good buy for some people. The negatives include the fact that it's not for the spec-hungry, the lack of expandable storage and more.
Interestingly it's clear from the video that one man's meat is another man's poison, as some aspects perceived as negatives by some will be viewed much more favorably by others. When you've taken a look at the video embedded below this story we'd appreciate your comments.
Were you undecided over whether to purchase the Moto X smartphone, and has this helped you to make up your mind? Maybe you already have this handset and could let us know if you agree with the points mentioned in the video, or not?