Sony Xperia E2 LTE release and price mystery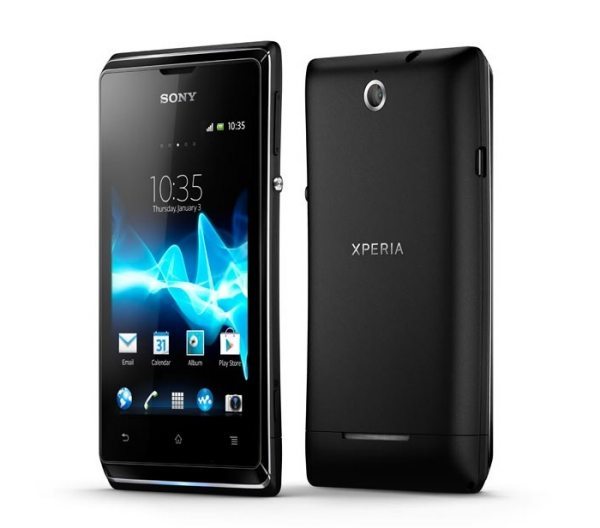 The new Sony Xperia E2 LTE could release early 2014, but like the release date the price is also a mystery.
It will be the Sony Xperia E that will be followed by the E2 as the successor, and could release as early as March 2014 according to UnwiredView.
There will be many improvements on the new Sony Xperia E2, such as LTE connectivity, which means much faster connection speeds on the Internet. Other key specs are to apparently include a 3.5-inch HVGA resolution display and Android 4.4 KitKat operating system pre-installed.
By the time the Sony Xperia E2 is released we would expect Android 4.5 released by then, we can see 2014 being the year rivals will pull out all the stops with LTE devices such as smartphones and tablets.
The standard Xperia E specs included 512MB RAM, 4GB storage with a microSD card slot, resolution of 320 x 480 pixels, it had a 3.5-inch display and the difference with the new one is HVGA resolution and the Xperia E released with Android 4.1 Jelly Bean.
There will not be many major changes according to the specs above other than LTE, display resolution and a different operating system.
At this given time the Sony Experia E2 release date and price is a total mystery, and one we will be keeping a close eye on. Do you really think the Sony Xperia E2 will be good enough for 2014?