Lenovo Yoga 2 11 tablet hybrid possibility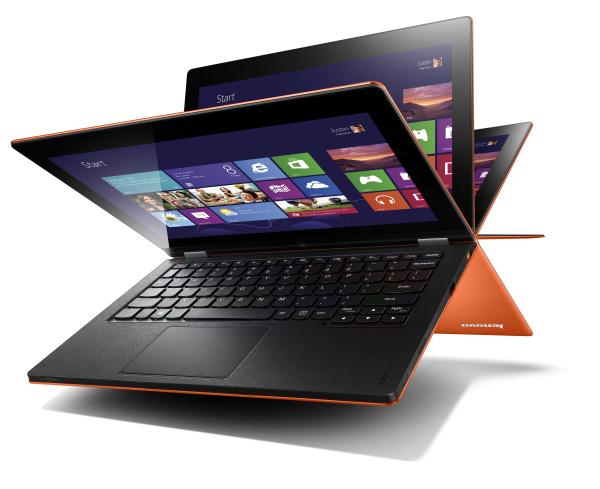 The tablet PC market is becoming more crowded all the time with a number of new devices constantly being released, but sometimes consumers get treated to something a little different and now there is the possibility of a Lenovo Yoga 2 tablet hybrid.
Lenovo's Yoga tablets are a little different from the norm as the devices are basically notebooks that have a touchscreen display but when you push the screen back 360 degrees it will sit behind the keyboard, which then allows the owner of the device to use it like a tablet.
The device already comes in both 11.6-inch and 13.3-inch models with a few processor, storage, and memory variants, but a recent visit to the FCC hints that some more models are on route to consumers.
This FCC listing comes from a company called Broadcom that makes wireless chips and the company seems to have been testing some Bluetooth cards with a few Yoga devices. There are a number of references for Intel Pentium Core i3 and Core i5 processors which could mean a lower priced model is on the cards.
A number of sketches list a Lenovo Yoga 2 11 which seems to mean that a second generation 11-inch model is in development.
Do you like the look of the Lenovo Yoga tablets?