Personalised iPhone case with photo, UK top picks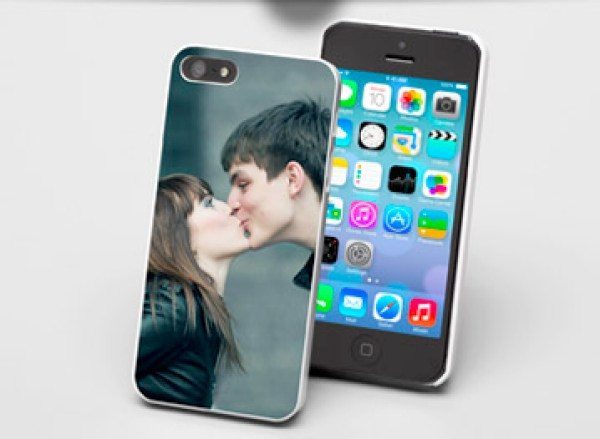 If you have an Apple iPhone you might really appreciate a case for it that's a bit different to the many other cases available. Alternatively if you know someone with an iPhone a new case for it could be a good Christmas gift idea. Today we have news on personalised iPhone cases with photos, and the UK top picks to find these.
The first place we want to recommend is Photobox who sell personalised iPhone photo cases for the iPhone 3G, 3GS, 4,4S, and 5, 5S. These can feature one or more photos with your choice of layout or background and a new design also prints photos down the sides as well.
The Photobox cases are made from lightweight and durable high quality scratch-resistant plastic and feature convenient cut-outs for the camera and volume controls. If you have the iPhone 5S, 5, 4S or 4 there's also a matt finish option. Prices are currently reduced and start from just £12.
Alternatively why not visit Vistaprint who create custom iPhone cases for the iPhone 4, 4s, 5 and 5S. They can be personalised with photos, logos and designs and are available in two styles, either a lightweight case or a protective case. These cases are priced from £12.49 (excluding VAT).
Our final option is for Zazzle who also supply custom iPhone cases for many versions of the iPhone. You simply click on the style of case you want and will then see options to add an image or text. Case options include the Casemate Barely There, Matte Finish, Glossy Finish, Vibe, Tough Extreme and more. These cases are priced from £22.95.
We hope you find just the customised option that you're looking for from one of the above sources. If you order a personalised iPhone case then do let us know what you think of it by sending your comments. Would you like to receive one as a present?