BBM to take on Google Voice app and Siri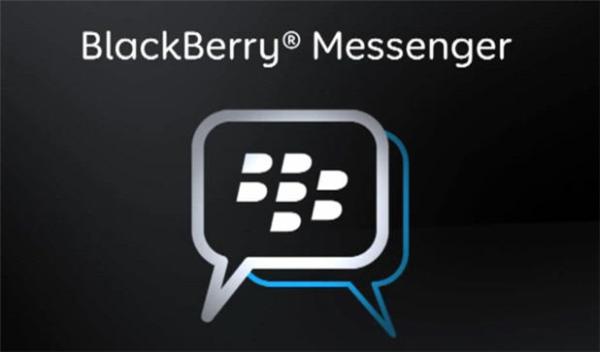 Mobile users now have access to a number of different ways to communicate with their friends or family with apps available from a number of different companies, and BBM looks set to take on the likes of the Google Voice app and Siri.
Since the BBM app was released for the likes of iPhone and Android users the service has been downloaded by millions of people, and the company has been busy providing updates adding new features and support.
Now the company has revealed what it plans for the service in the future in a blog post, and users of the Android and iPhone BBM app will soon be able to make free voice calls to other BBM users anywhere in the world.
There will also be the addition of the BBM Channel service that is already available on the BlackBerry platform, which allows users to connect the community beyond their contact list by joining in on conversations.
Users can even create their own channels and chat with other users that share the same interests, which is also a great way to make new contacts. BBM chats is promised to allow users share content really quickly such as images or voice messages with a simple touch of a button, and users will be able to share their location live for a limited amount of time with any contact.
There is also a range of 100 new emoticons promised to be coming that includes many that have been requested by BBM users, which includes the likes of an Epic Fail, Serious Hug, and even a Smiley Poo.
The new features have been promised to arrive on the BB10, Android, and iPhone platforms in the next couple of months with beta testing already underway.
Do you like the look of these new features?