Nokia Lumia 525, 1320 India release set, not long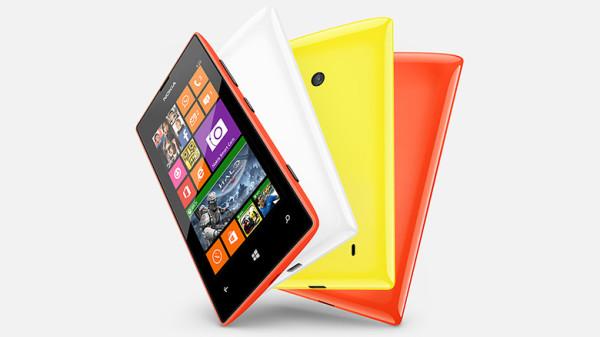 2013 has been a busy one for Nokia with regards of launching new mobile devices covering a number of price levels, and today the company has officially revealed the Nokia Lumia 525 and Nokia Lumia 1320 release timeframe for India.
Today Nokia has been holding an event in Goa and have revealed the upcoming releases for a couple of their new smartphones with the Nokia Lumia 525 coming during the first week in January. This will be followed by the middle of the month by the Nokia Lumia 1320 phablet smartphone.
The Nokia Lumia 525 was officially announced last month and has since been released in Singapore, and only yesterday we saw some un-official pricing for the handset for consumers in India. The device is basically the same as the Lumia 520 except it has since an increase to 1GB of RAM.
So otherwise we have a handset with a 4-inch 480 x 800 resolution display powered by the Snapdragon S4 dual core processor clocked at 1GHz. There is also 8GB of expandable storage along with a 5-megapixel rear facing camera and a 1430 mAh battery keeping everything switched on.
Meanwhile the Nokia Lumia 1320 has a 6-inch 720p touchscreen display with a Qualcomm 1.7GHz Snapdragon 400 dual core processor under the hood with 1GB of RAM. This also has a 5-megapixel rear facing camera with 8GB of expandable storage.
At the time of writing the company has not revealed any official pricing for either handset but expect that to follow shortly.
Will you be getting one of these handsets?