Nokia Lumia 525 expected price listed in India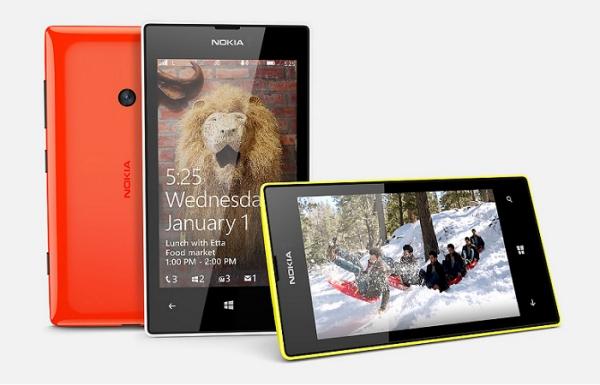 Nokia has released a number of high end smartphones to consumers recently but it's the company's lower priced handsets that have proven to be the most popular devices, and now ahead of its release the Nokia Lumia 525 expected price is listed in India.
A few days ago the Nokia Lumia 525 was released and priced in Singapore with the handset costing SGD 249 locally, which is around the $200 mark. Meanwhile consumers in India are looking forward to the handsets availability and now the device has been listed in the country with an expected price of Rs. 10,999.
This is only an expected price for the device so it may come at a different pricing level once the handset is released in India, and consumers can sign up to be notified once the phone is available. To quickly recap the Nokia Lumia 525 has a 4-inch IPS LCD touchscreen display at a resolution of 800 x 480 with a 235ppi pixel density.
This is powered by the dual core Qualcomm Snapdragon S4 processor running at a clock speed of 1GHz and paired with 1GB of RAM. The handset has 8G of built in storage that is expandable via microSD card up to 64GB, and on the back is a 5-megapixel rear facing camera.
There is another handset that is rumoured to be the larger sized replacement for the Nokia Lumia 520, which currently has the codename of Nokia RM-977 that is expected to be seen for the first time next month at CES 2014.
Are you going to get the Nokia Lumia 525?