LG G2 Mini rumoured specs may disappoint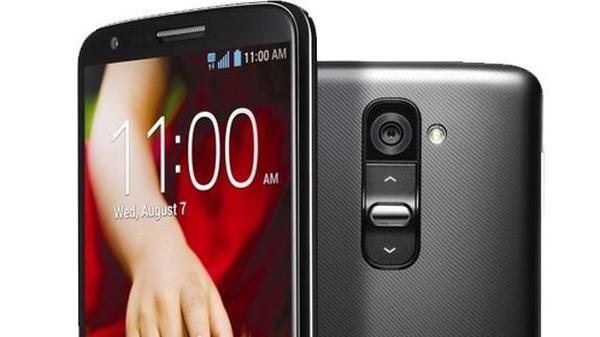 The recently released Sony Xperia Z1 f has really brought a true miniature flagship smartphone experience to consumers, but the LG G2 Mini rumoured specs could disappoint those that were hoping to see a rival to the Sony Xperia Z1 Mini.
Earlier this month we first heard about the possibility of an LG G2 Mini that pegged the device to feature some worthy specs, but if there is any truth in the latest rumour the handset if it exists won't inspire many consumers to purchase one.
Now a handset with the codename of LG D410 has appeared on the GFX benchmark website, with some believing this device is in fact the LG G2 Mini. The site listing has the smartphone down with a possible 4.3-inch touchscreen display with a resolution of only 540 x 960.
This is being powered by a Qualcomm Snapdragon 400 quad core processor clocked at 1.2GHz, and running the Android 4.4 KitKat operating system. While there is no guarantee that this is the LG G2 Mini, it goes against the previous rumours about the device.
Before it as being suggested that the handset would feature a 4.7-inch display at an unknown resolution along with the Qualcomm quad core Snapdragon 800 processor under the hood with 2GB of RAM.
It does seem like we will see the handset unveiled next month at the CES 2014 event taking place in Las Vegas, so all will be clearer then.
Would you get the LG G2 Mini based on these latest spec rumours?
Source: Phone Arena.