Sony Xperia Z1 f released, global availability next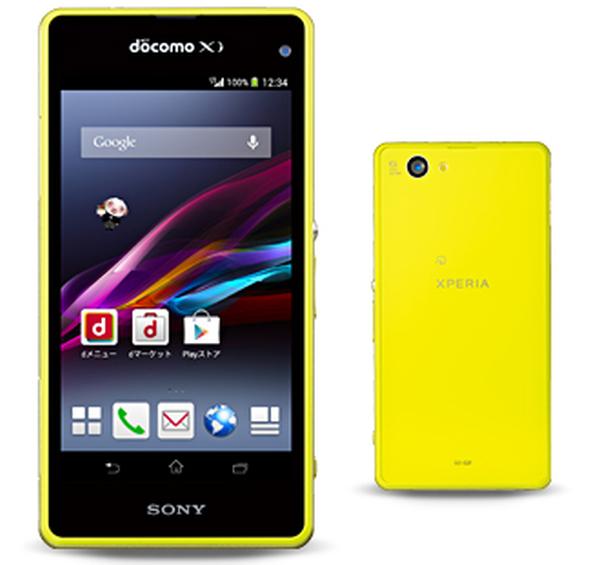 There has been a number of high end smartphones launched this year by Japanese manufacturer Sony, but one device that has got a lot of people excited is the smaller mini version of the Xperia Z1. Now the Sony Xperia Z1 f has finally been released in the company's home country with global availability due next.
We have heard a lot of talk about a Sony Xperia Z1 Mini over the last few months that was originally mixed up with the Sony Xperia Z1S, which is in fact a different handset and just a variant of the full sized Z1.
Back in October though the Sony Xperia Z1 f was launched in Japan and now over two months later the device is finally gone up for sale on Japanese carrier NTT DoCoMo. This is the true Sony Xperia Z1 Mini all be it a Japanese version that fits some high end specs in a smaller form factor.
The handset features a 4.3-inch 720p touchscreen display that still has the desirable Qualcomm quad core Snapdragon 800 processor under the hood, which is coupled with 2GB of RAM. There is also the same 20.7-megapixel rear facing camera paired with a 2.2-megapixel shooter around the front.
While there is only a 2,300 mAh battery keeping everything switched on that smaller and lower resolution display will help battery life, while the device measures in at 65mm x 127mm x 9.4mm weighing 140 grams. It is hoped that the international version of the Xperia Z1 f will be showcased at CES 2014 next month.
Are you looking forward to the release of the Sony Xperia Z1 Mini?
Source: NTT DoCoMo.