Sony Xperia Z1S US release closer after FCC visit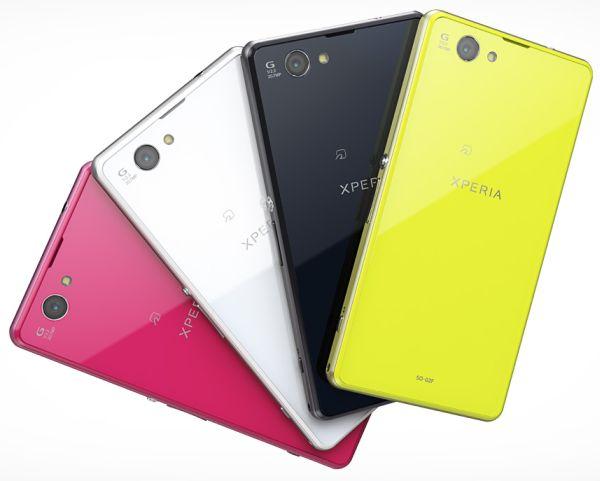 A while ago rumours begun about Sony releasing a mini version of its Sony Xperia Z1 which eventually saw a device launched in Japan. Since then there has been various reports about the handsets global launch and now the Sony Xperia Z1s US release is closer after a visit to the FCC.
There has been a lot of talk about a global release for the Sony Xperia Mini which has also been called the Xperia Z1s. This is the device that has just passed through the FCC and according to GSM Arena the handset measures 129mm x 64.9mm.
The handset was running software that has a build number of 12.2.A.0.144 which is believed to be the Android 4.3 Jelly Bean operating system. While some have put the Sony Xperia Z1s as the smaller cousin to the Xperia Z1 others believe that the device is in fact a refreshed version of the flagship handset.
Previously the handset was leaked as a version of the handset for US carrier T-Mobile and since then the device has passed through China's version of the FCC, TENAA. The Xperia Blog believes the handset is simply a refreshed Xperia Z1 and should be announced officially at CES 2014.
It has the same design but the positioning of the 3.5mm headphone jack is slightly different as well as the front facing camera. The left hand side is also slightly different only having one port cover instead of the two that the Xperia Z1 has.
Do you think we are talking about two completely different phones?