Netflix app streaming profiles and Chromecast possibilities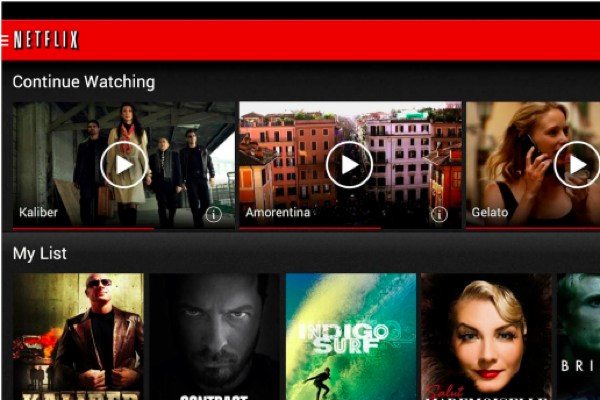 We often bring readers details of app updates and today there's some interesting news about the Netflix app for Android. An update arrived recently bringing Netflix app streaming profiles and thoughts of Chromecast possibilities.
While the most recent update to version 3.1.0 might not offer extensive changes, the individual streaming profiles arrival that was promised a few months ago is a very welcome improvement. This enables different users (up to 5) to share one Netflix account and have separate profiles for each on their Android devices.
When this feature was first launched a few months ago it lacked Android support and many Netflix Android app users have been eagerly waiting for its arrival ever sense. Although it may have taken a while, this availability is very timely with Christmas now less than one week away.
Another factor to take into account is the prospect of using this with Chromecast. As well as Netflix profiles this latest Netflix Android app update on Google Play offers enhanced search and there are also bug fixes.
Are you pleased to see the changes made with the latest update to the Netflix app for Android, especially the addition of support for individual profiles? We always appreciate your comments so give us your thoughts on this.