Samsung Galaxy S5 flexible display release unlikely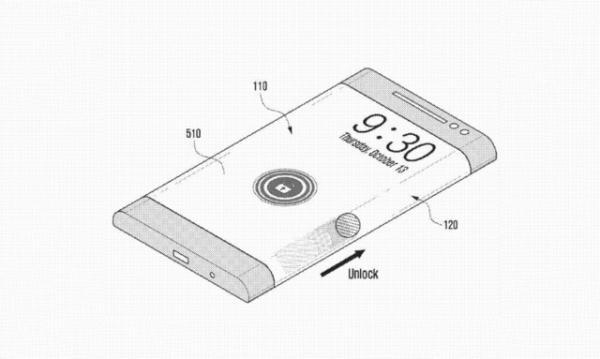 There have been a lot of rumours surrounding the specifications and software features for next year's flagship smartphones from Samsung recently for 2014, but a Galaxy S5 flexible display release is looking more unlikely according to reports.
The display for the Samsung Galaxy S5 has been under a lot of discussion in recent months that has included the resolution of the screen along with the possibility of a flexible display, which intensified after a patent application was awarded to the company.
Now a report coming out of Korea is suggesting that the Samsung Galaxy S5 won't be featuring a flexible display as the company's factories can't keep up with production demands for the amount of units needed for the launch of a flagship Samsung handset such as the S5.
Even if they managed to quadruple the amount of units being produced it still wouldn't be able to meet the demand for the handset in time for its release, but it is also being claimed that Samsung may instead offer a different version of the Galaxy S5 at a later date with a curved display.
The company did a similar thing this year with the S4 with the Galaxy S4 Zoom and S4 Active being released. Of course this is just a rumour and has to be taken with a pinch of salt but you would imagine that Samsung has something good up its sleeves.
Do you care if the Galaxy S5 has a flexible display?
Source: The Korea Herald.