LG G3 2014 specs supposedly leaked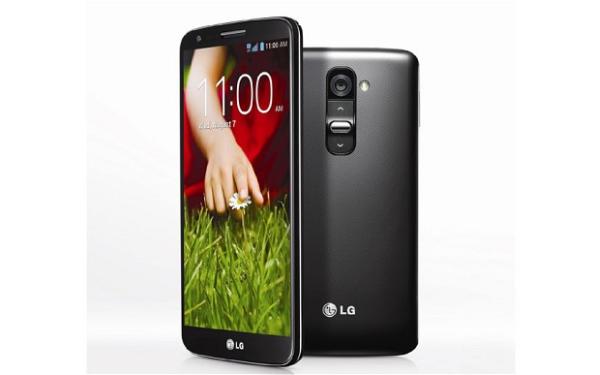 While both the last two Nexus smartphones have proven to be quite successful for LG the company is also looking to have its own branded smartphones in as many hands as possible. It is doing this by offering consumers handsets that have features to rival other devices from other manufacturers, and the LG G3 specs for 2014 have supposedly been leaked.
It is being claimed in Korea that the replacement for the LG G2 will feature some specs that would see the handset easily take on what is rumoured for the Samsung Galaxy S5 release. These include a 5.5-inch IPS display with a resolution of 2560 x 1440, which has long been rumoured for the S5.
The report is also again claiming that the handset will be powered by an Octa core processor that has the codename of LG Odin that has been heard previously just over a month ago, which could also be using a 64-bit set up.
Another feature that could match the Samsung Galaxy S5 is the rear camera that is claimed to also be 16-megapixels. New smartphone releases for 2014 look set to offer consumers a level that we have never seen before, but many will be hoping that these high end specifications are not at the expense of a reasonable level of battery life.
Do you like the sound of the rumoured LG G3?
Source: ZDNet Korea.