iPhone 6C design and production shown off in video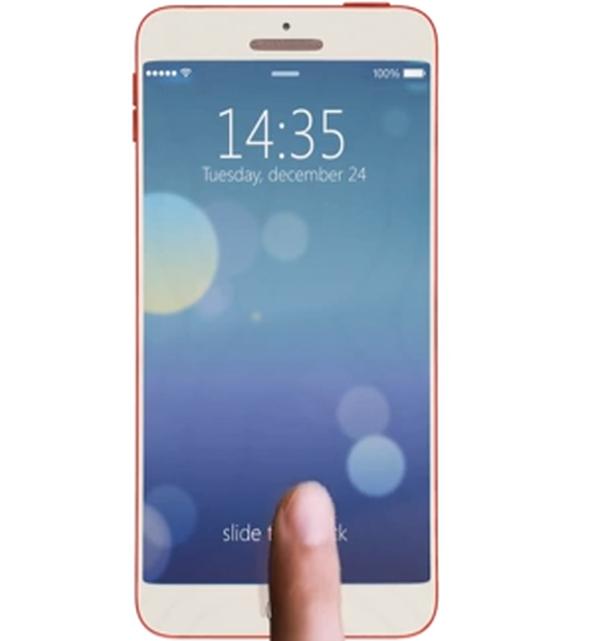 With the launch of two new iPhone models this year has led to speculation that we will see something similar next year with an all new flagship model alongside a cheaper alternative. Today we have a new video for you that show off the iPhone 6C design in a production video.
Earlier this month we saw some concept phone ideas for a couple of 2014 iPhone release designs that were going under the name of iPad Air and iPhone 6C, which both had their own accompanying videos.
The team behind these ideas Set Solution have now published another YouTube video that is concentrating on the iPhone 6C, and as you can see the device has a curved display. The video shows the smartphone during the production process that is automated.
We see the production line with the handsets moving along with the Apple logo etched onto the rear of the smartphone, and the completed device is shown with Siri asked a question why we should have an iPhone with a curved display, but we won't spoil the answer for you.
The video then shows the handset off in a variety of bright colours and what the C stands for which is obviously Curve. Check the video out yourself and tell us if you would like to see Apple release such a product.