iPhone 6C where C is for curved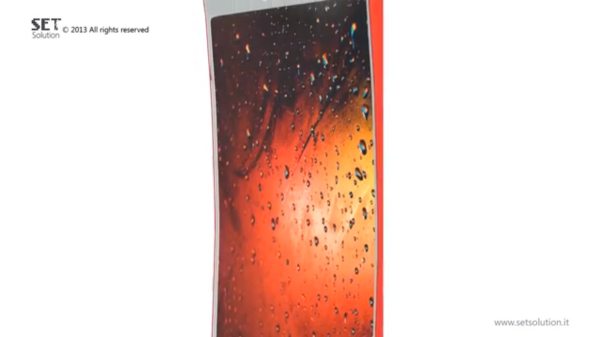 When the iPhone 5C was released to the public many consumers had their own idea in what the 'C' stood for, some said it was for 'Cheap' and some said it was 'Color'. So what about the iPhone 6C?
When the iPhone 6C is released the 'C' would stand for 'Curved', it will still have the same plastic characteristics as the iPhone 5C but next time with a curved display screen.
The iPhone 6C created by SET Solution can be seen in full glory by watching the video provided below, at the beginning of the video the motto is "Life is a curve."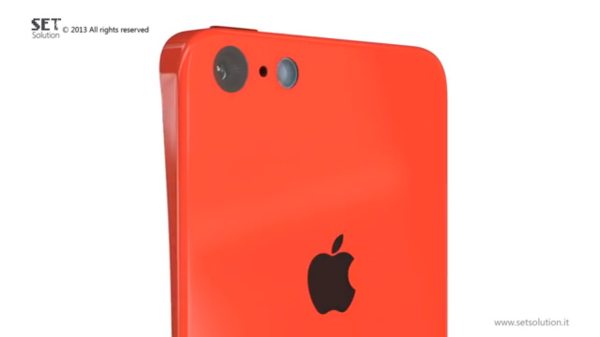 In a way it is adopting the LG G Flex curved display, many Android fans will say Apple has lost its innovation if they did decide to release a curved display iPhone. Even though this is just a concept, we believe Apple should steer clear of the curved display, there is no need for it and it isn't like the LG G Flex is doing very well.
The iPhone 6C would have all the fancy colors, the plastic casing and no doubt the iPhone 5S specs within.
Not really a big fan of curved displays, they look ok on TV's but still would not buy one, so why would we want to buy an iPhone with a curved display.
Would you want to own an iPhone 6C with a curved display?